Year 3 and 4
In Years 3 and 4 the children enjoy an engaging and exciting curriculum with a strong focus on basic skills. We have daily literacy and maths sessions and these skills are also applied and developed throughout the curriculum.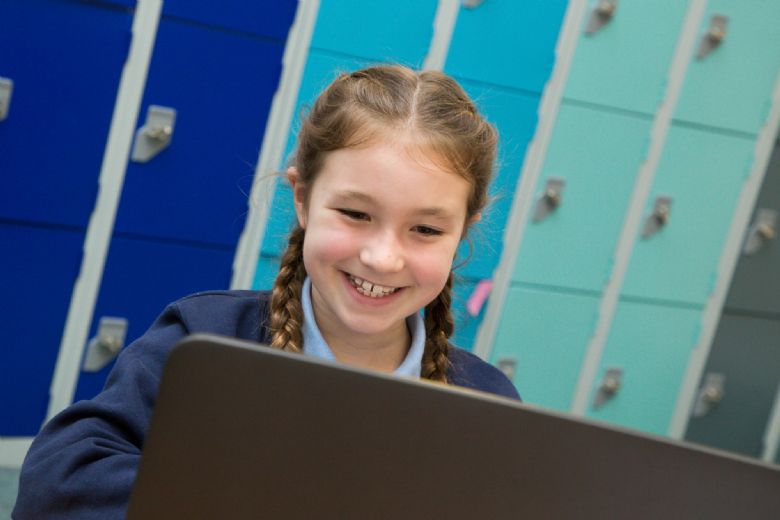 In Literacy, we read and write a range of high quality fiction and non-fiction texts which are linked to our topic. Strong links are made between reading and writing. In reading, children participate in both whole class and small group reading sessions in order to develop their key reading skills of decoding, retrieval, exploration, analysis and deduction. They also develop their skills in reading aloud. In writing, we write for a range of purposes and in a variety of genres, applying learning from our reading. Grammar and punctuation is taught explicitly and reinforced through reading and writing where children learn how to use it to good effect.
Teaching and learning in maths is based on the principles of a mastery approach to learning maths. Children are asked to show fluency in their knowledge and skills and apply these to problem-solving activities. Key areas of learning include use of the four operations, fractions, measure, shape and space and statistics. We also practise key mental maths skills daily.
Development of key skills and knowledge forms the basis of teaching and learning in the wider curriculum subjects and links are made with a focus on local and nationwide events.
If you would like to find out about our current topic then please look at our latest curriculum newsletters and planning documents below.
Our classes in Years 3 and 4 have their own twitter account. For more information about what goes on in a day to day basis please visit:
https://twitter.com/Lemursclass
https://twitter.com/rhinosclass
https://twitter.com/Pantherclass