Year 1 and 2
In Years 1 and 2 the children enjoy a rich and varied curriculum with a strong focus on basic skills.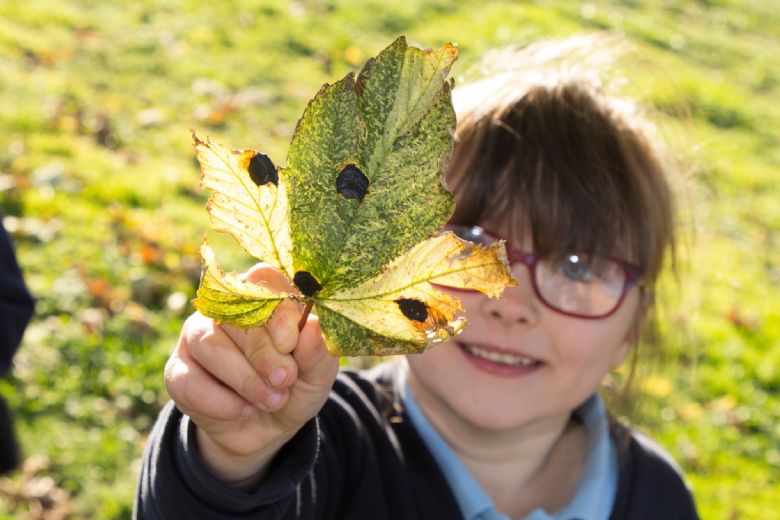 Read Write Inc. Phonics teaches children to read accurately and fluently with good comprehension. They learn to form each letter, spell correctly, and compose their ideas step-by-step. The children start the day with tasks such as handwriting, spelling and reading. Reading is also developed in whole class sessions using high quality texts through class stories. We enjoy cross-curricular writing sessions throughout the week as well as developing grammar and spelling skills.
We have daily maths sessions to enable our children to develop secure maths skills which they can apply to different problems. In Y1 we are starting to use Power Maths which is aligned with the White Rose Maths scheme which Y2 are also using to develop their mathematical skills. Alongside this we spend time developing mental maths skills so the facts we need are at our fingertips!
Our wider curriculum makes sure the children have ample opportunity to develop their skills in many different subjects and links to current events and local interests are actively planned for.
In Year 2 children take part in testing known as the KS1 SATs during the month of May. Please follow the link to find out more. https://www.oxfordowl.co.uk/for-home/school-year/assessment-at-primary-school/KS1-SATs/
If you would like to find out about our current topic then please look at our latest curriculum newsletters and planning documents below.
Our classes in Years 1 and 2 have their own twitter account. For more information about what goes on in a day to day basis please visit:
https://twitter.com/GiraffeClass (this is wombats!)
https://twitter.com/TigersClass
https://twitter.com/ClassPanda