Values
The core values of the Priory Federation of Academies Trust are pillars of what we do: wisdom, curiosity, courage and passion.
This leads to a strong ethos built around British values which recognises individuals' rights. This ethos - REACH - Respect, Expect, Aspire, Care, Honest - underpins all that we do.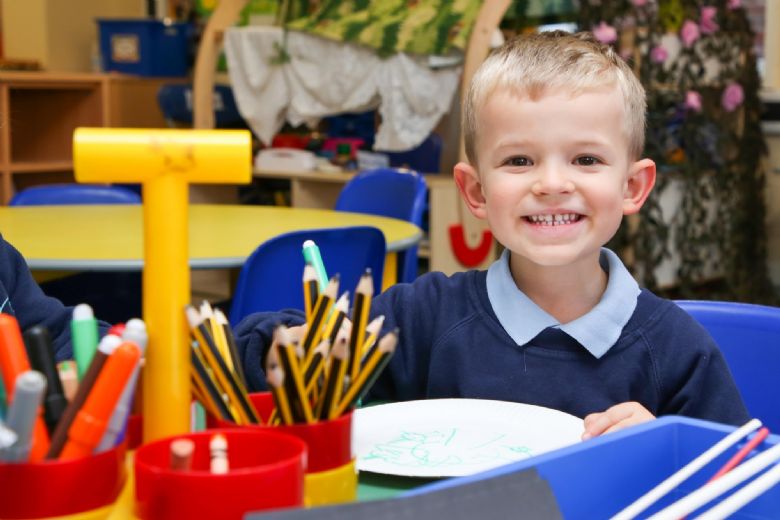 Aligned with the pastoral support, provision for children with Special Educational Needs and our broad and balanced curriculum, it makes us quite unique.