Values
The core values of the Priory Federation of Academies Trust are pillars of what we do: passion, courage, generosity, curiosity and wisdom.
This leads to a strong ethos built around British values which recognises individuals' rights. This ethos - REACH - Respect, Expect, Aspire, Care, Honest - underpins our day to day expectations of our relationships and behaviour.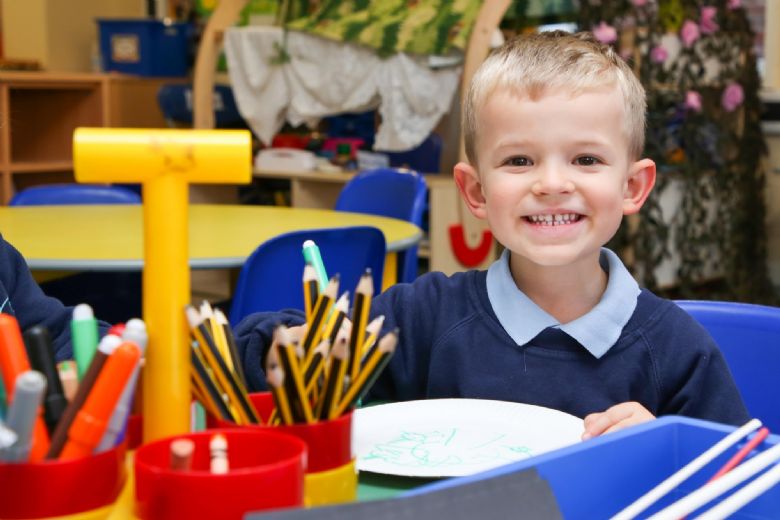 Aligned with the pastoral support, provision for children with Special Educational Needs and our broad and balanced curriculum, it makes us quite unique.