Koalas Class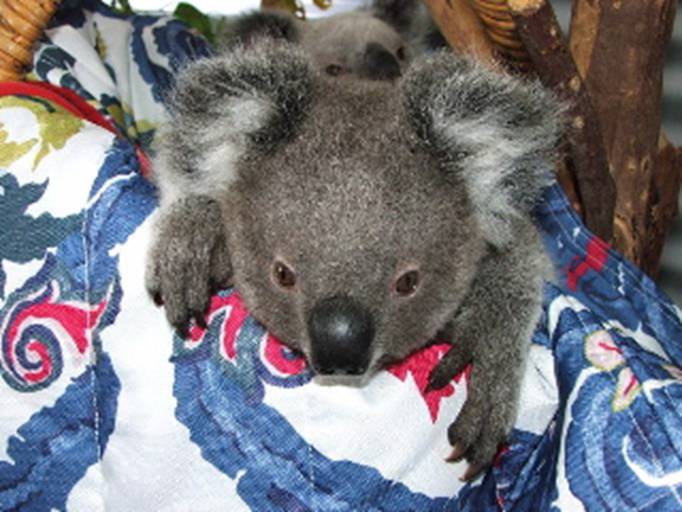 Welcome to the Koala Class! We are a Reception Class with our teacher Mrs Jacklin and two fantastic teaching assistants, Mrs Smith and Mrs O'Hara.
We love to learn through play and investigation, indoors and out! We are very lucky to have two large classrooms and an outdoor area which we access throughout the day with the Kangaroo class.
Our outdoor play equipment is so much fun. We love to swing, climb, balance, crawl and stretch on it!
We are always busy in the Koala Class. We begin our day with the register and morning skills workshop. Our teachers listen to us read while we complete exciting activities.
After morning skills we have our Maths learning. We love learning our numbers, counting and solving problems. We also enjoy learning about shape and measures.
Later on in the morning we have our Read Write Inc session. This is when we learn our sounds to help us to read and write. We always have the opportunity to practise our skills during choosing time. This term we will be working hard on our letter formation and writing words using our knowledge of sounds and our sight vocabulary.
We are certainly ready for lunch after such a busy morning. After lunch we focus on our project/themed learning. Our project for Terms 3 and 4 is 'Superheroes' and we will be thinking about the different skills that superheroes have before moving on to real life heroes and how they help us in the world.
The Koalas and Kangaroos are going to be carrying out lots of investigations and problem solving activities in Term 3. They will be helping to release the Lego figures that are trapped in ice, helping the Ninja Turtles to create the colours green, orange and purple so that they can be painted the correct colour and making lots of superhero gadgets. In Term 4 the children will be meeting some real life heroes when the police, a nurse and the fire brigade come to visit.
Mrs Jacklin loves to sing and knows lots of songs to help us learn. Come and see what we get up to in our gallery.
You can also follow us on Twitter @Koalaclass.
Take a look at our Curriculum letter to find out more. It is in the 'Curriculum' section on this page.