Curriculum Links
Here are some links to excellent educational websites that promote learning. Please click the icons below to explore further.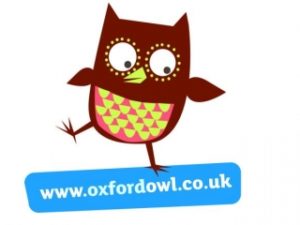 Forgot your reading book? No problem! Use this online free collection of hundreds of Oxford Reading Tree books on your computer or tablet. Register for free and then explore this amazing collection. Children love reading the versions online again and again!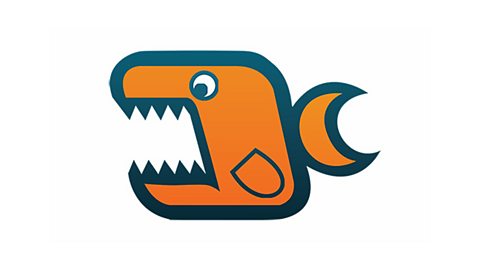 A wealth of video clips, tutorials, quizzes and activities to support every area of the curriculum. This website is useful in both Key Stage 1 and 2 and there are some great maths games. It even has activities to support the latest coding ICT curriculum.
http://resources.woodlands-junior.kent.sch.uk/
A school website with a HUGE bank of resources for learning across the curriculum. It proves very useful when you want to look at simple information but not overload the children with access to the full web. The online games are really engaging and highly addictive, particularly the maths ones.
Phonics play - an excellent website to help children develop their early phonics skills. Great fun games, useful particularly for Year 1 and Foundation Stage.
Scholastic reading pro is an online resource where children can access books and quizzes designed for their reading level. They regularly take a test which gives them a lexile score so they can read but still be challenged by books. Children can earn certificates as they go along.
Topmarks is a great website that can direct you to many online games for all areas of the curriculum.