Shine Week Demonstrates Huge Pride Within Huntingtower
Shine week has been a huge success and both staff and pupils thoroughly enjoyed it. It consisted of:
Monday - Team Sports
Tuesday - Lincolnshire Tennis Tournament
Wednesday – Key Stage 1 and Foundation Stage Sports Day
Thursday – Shine Day
Friday – Key Stage 2 Sports Day and Shine Assembly
It was a very busy week for all involved, particularly the staff but worth it for the Shine Assembly alone.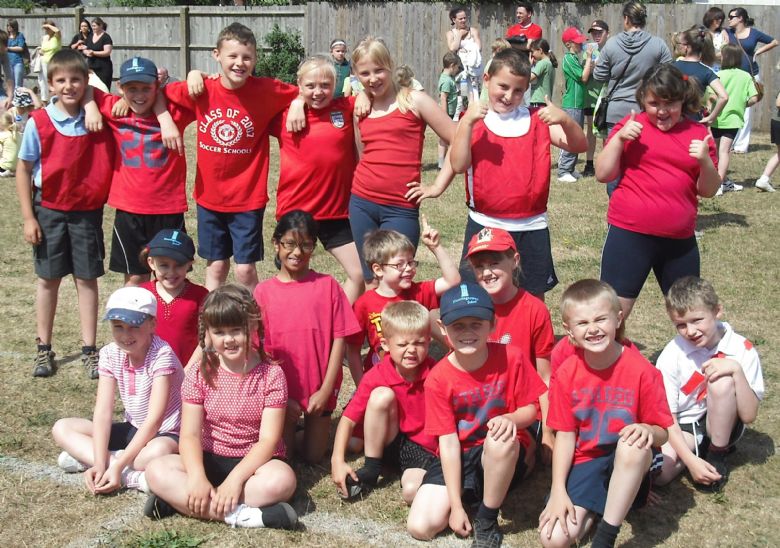 Monday saw Team Sports where the children joined their Tower Team mates and took part in a range of team activities. We are very proud of being a 'close' community and the level of support showed that this went beyond the children and staff. Many parents were there to see their children, as were grandparents and friends. Crane team came out on top!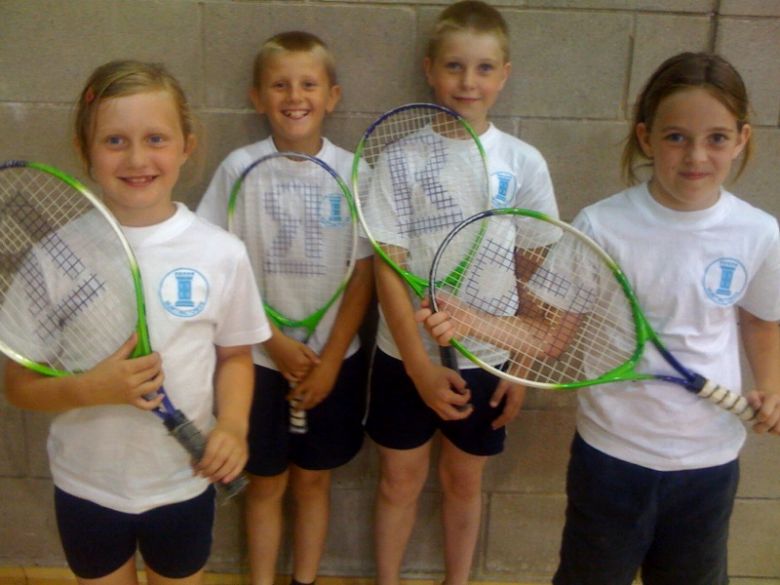 Following the success of their Grantham tournament, the Year 3/4 tennis team went to Lincoln University to take part in the Lincolnshire final. The children played their heart out and came 8
th
out of the 13 teams that took part. A great achievement! We are very proud of you Katie, Sam, Tom and Adam.
The second of three sports days took place on Wednesday with Key Stage 1 and Foundation Stage battling it out for Team honours. As with Monday's event, Crane was victorious once again. Would they make it 3 in a row on Thursday? Once again, the support from families was brilliant and shows what a wonderful community we have.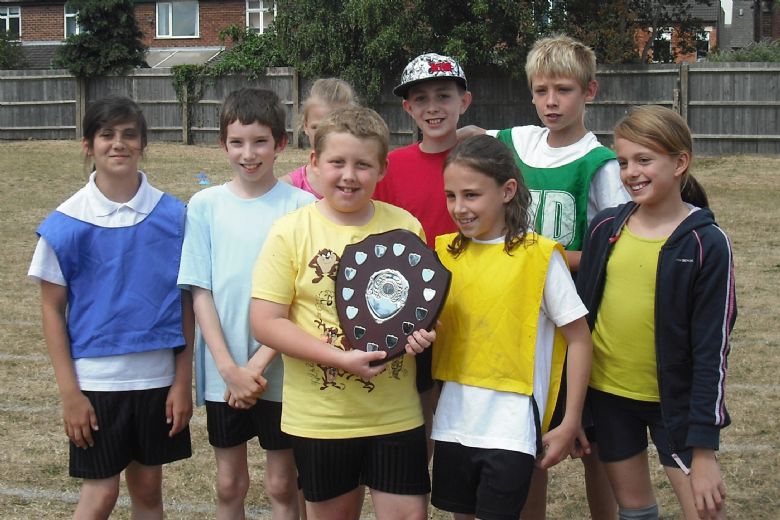 Shine Day was the main event of the week which was an opportunity for staff to show off their talents and the children to find out theirs. All the children took part in five different activities which they had never done before. These ranged from tie dye to Spanish, frisbee golf to dinosaur hunting and street dancing to cooking. In total there were 20 different activities the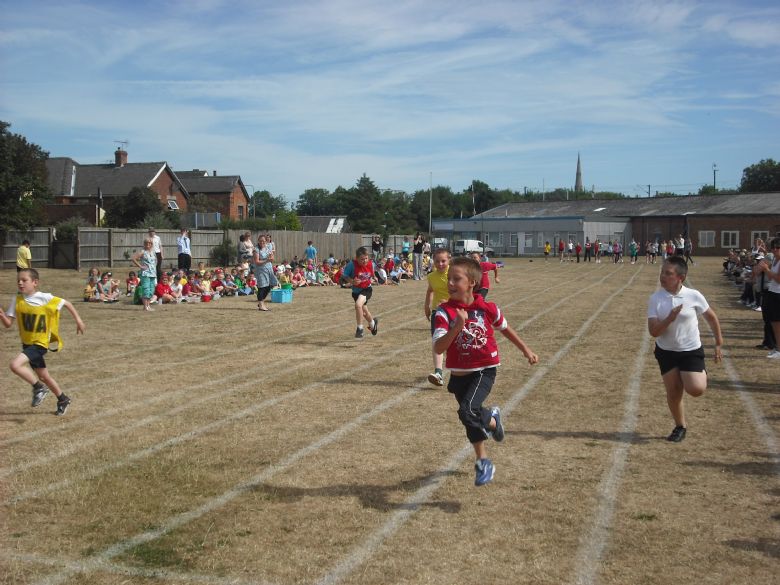 children could take part in! So many children shone and the day demonstrated that life has so much to offer.
As with the other days this week the weather was spectacular for the final sports event of the year, the Key Stage 2 Sports Day. Some very hard fought running races took place with all of the children getting into the spirit of it all and being very vocal in their support. It would appear that our athletic team is Crane as they, once again, came out victorious. However, it was very close between them all: Galata, Eifel and Dragon. The morning finished off with obstacle races.
Finally, we celebrated everything special about Huntingtower with a few of our talented children showing what they can do with a selection of performances. Singing, guitar and violin playing and a performance from Joseph were just a few of the things on offer. It culminated in the celebration of a very special person, Miss Shone, who very sadly passed away earlier this year. She achieved so much despite some pretty big barriers in her way. In her honour we awarded 12 children certificates for their endeavours and gave a trophy to two of them, Kyra Greetham and Phylan Baines.
What a fabulous week, what a fabulous school!