PTFA Cabaret Evening a huge success
Magical musicals brought 100 people to the school for a fantastic evening of music and dancing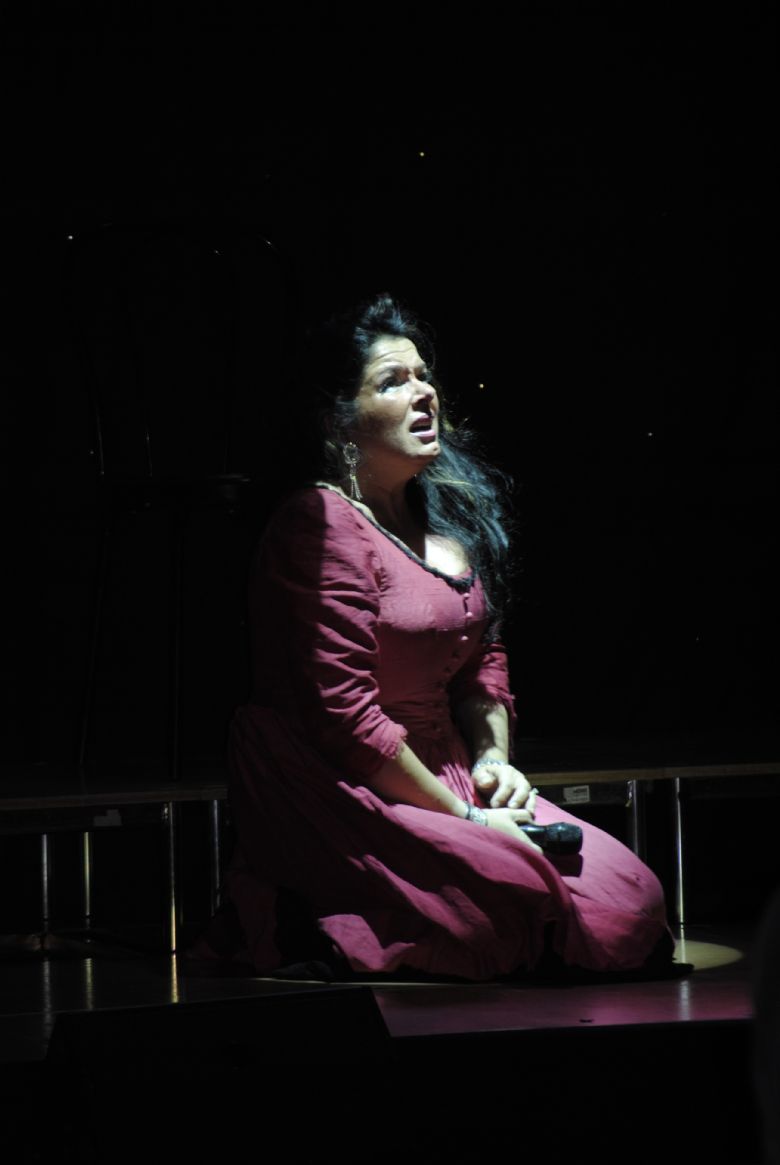 The PTFA put on a fabulous event led by one of our parents, Tess Sheehy. With two other singers, Nick and Laura, the show was a wonderful spectacle. Music ranged from West End musical Les Miserables to Reach by West Club 7 - the schools unofficial anthem.
This is the second year that this event has taken place and shows what support there is for the school and the children within it. Last year the PTFA raised over £10000 towards furtniture for the new building and successfully organised amny events.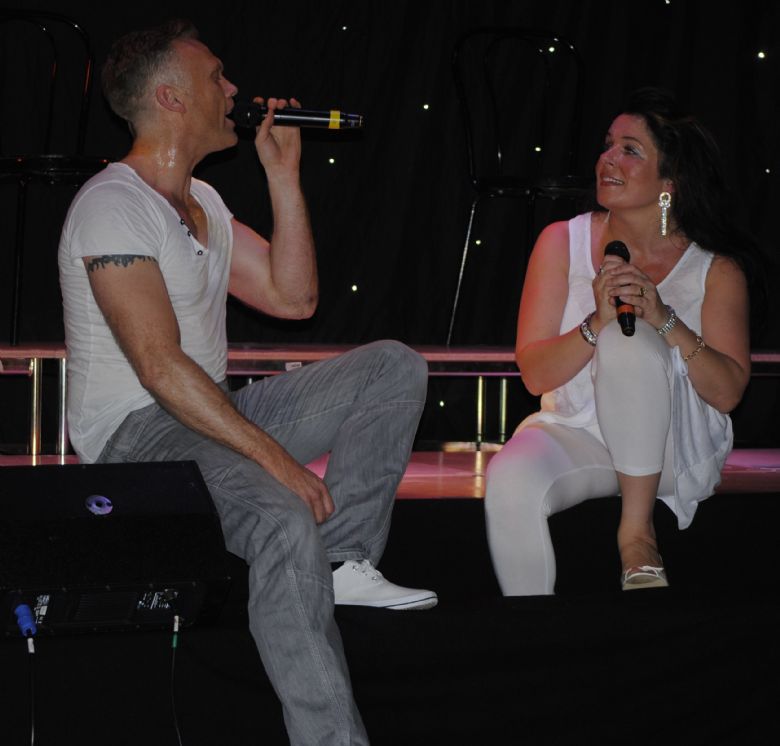 The cabaret, "Magical Musicals", raised £2000 of that. This year, with the support of Costcutter's match funding we are hoping to make a similar amount.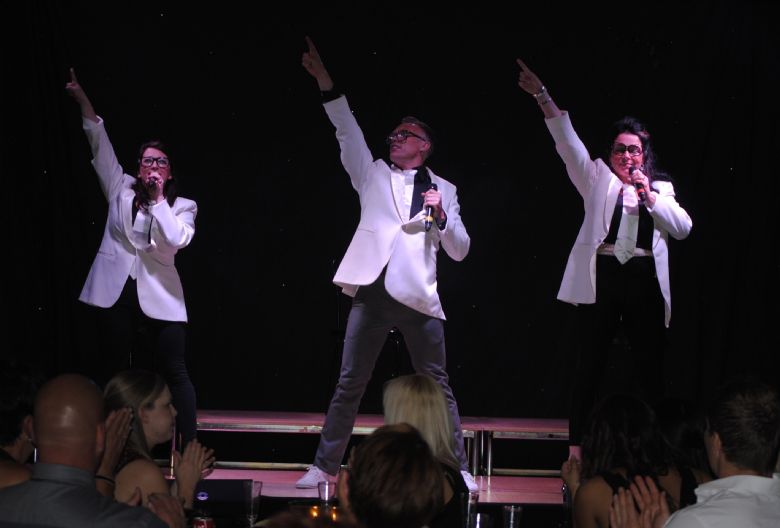 The evening's show was a result of super team work ably led by Mrs Sheehy. The PTFA waited on the tables and provided a wonderful service. Without them the evening would not have run so smoothly. We must also thank a number of other people and organisations; Kismet, The Avenue, Marshall Volvo, East Midlands Sound and Lighting and, of course Nick, Laura and Tess for giving their time so willingly.