Table Tennis Stars Take Grantham by Storm
Huntingtower's best walk away with a few trophies!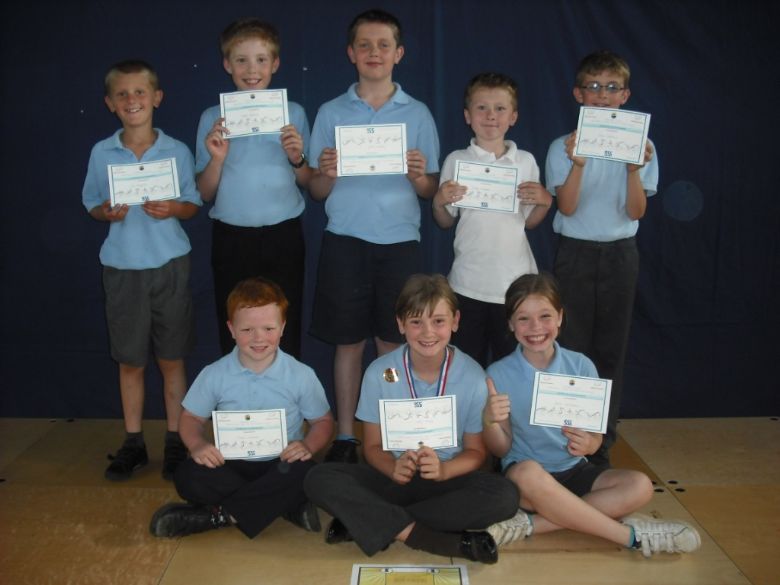 A number of Huntingtower's best took on the best that Grantham has to offer and came up trumps. We won three trophies altogether with some magnificent performances. The event was the Herbert Pacey Memorial Competition. He used to be a head at the school many years ago and was a keen fan of the sport of table tennis. Clearly his love has rubbed off on the stars of Huntingtower. Well done team!