Sports in the Sunshine!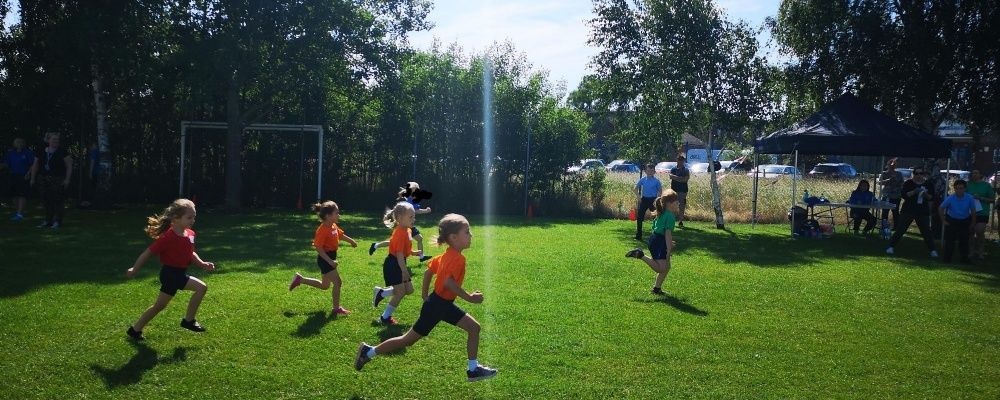 What a glorious week we have had. The sun burst through the clouds just in time for our Summer Fayre on Friday night and it helped to make the event really special.
Thanks go to the Friends of Huntingtower, staff and pupils for manning the stalls and providing everyone with a great fundraising experience. We are still waiting on the final profit but will keep you posted.
The sun has continued to shine and we have made the most of the good weather. Our Early Years and KS1 Races day was a great success with our first ever Tower Team relay races. The children have earned lots of points towards the Sports competition and, with KS2 races next week as well as the inter-school team activities, the final result will be very exciting. We will announce the winners of Sports competition before the end of the term.
With 2 weeks to go until the end of term, there is still so much to do. Please keep an eye on Parent Hub, Twitter and Facebook for latest updates.