Pyramid Club – Ten Pin Bowling
Pyramid clubbers have a great time!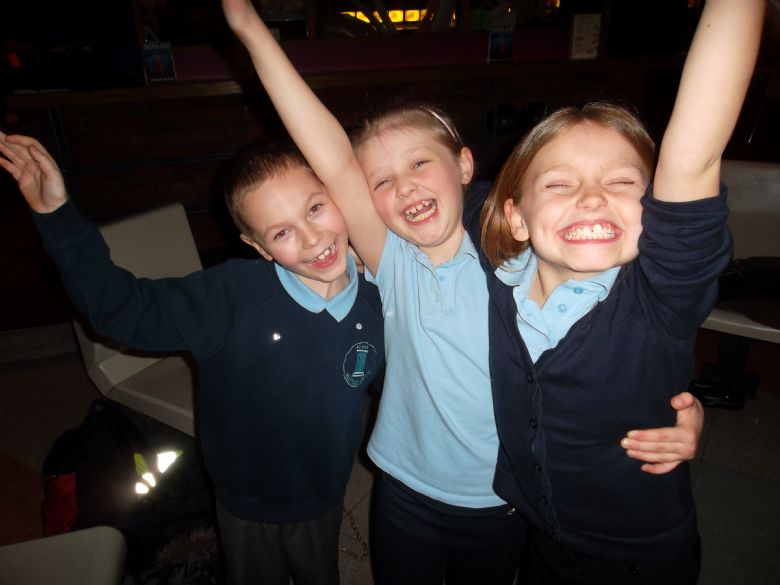 Sadly, this Monday it was the final Year 3 Pyramid Club but we went out with a bang and had a smashing time at Grantham Ten Pin! We all enjoyed burger and chips before competing against the adults in the lanes. Team 2 had Mrs Smith as their secret weapon and they were the overall winners. Good fun was had by all!