Making the Most of Every Moment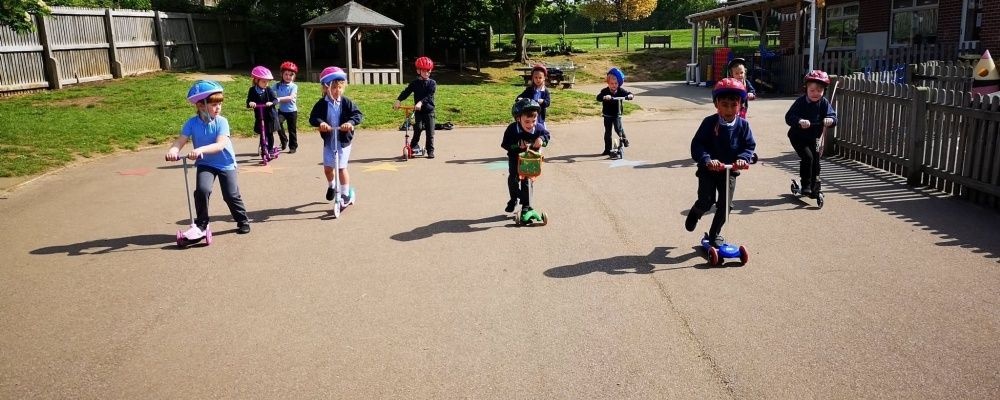 For many schools, this week is often only remembered by the KS2 SATs week. At Huntingtower, whilst we recognise that it is important for pupils to show their families, future schools and others what they have learned in the last four years, we also believe that English and mathematics are only a part of our the curriculum that we provide for the children.
We describe ourselves as a learning school, not just in academic subjects but also in social, emotional and creative elements of our curriculum that support our pupils in becoming true citizens of the world. As stated previously, our theme for this term's personal development is Imagine and there certainly has been lots of evidence of the children's imagination this week. From Early Years to Year 6, the children have used their imagination and creativity to support their learning whether is art, music, history and even PE Please take time watch the video to find out more.
It is difficult to believe that next week with be the final week of this term. As with every short term, we look forward to welcoming our friends from the Rotary Sunshine Group who will be coming to present this term's Rotary Star winners for each class; names will also be published in Tower Times. This award commends our pupils who demonstrate our academy value of Care and the Trust value of Generosity. They will be presented with their certificate in next Friday's assembly (24th May 2019).