May is Blooming with Possibilities!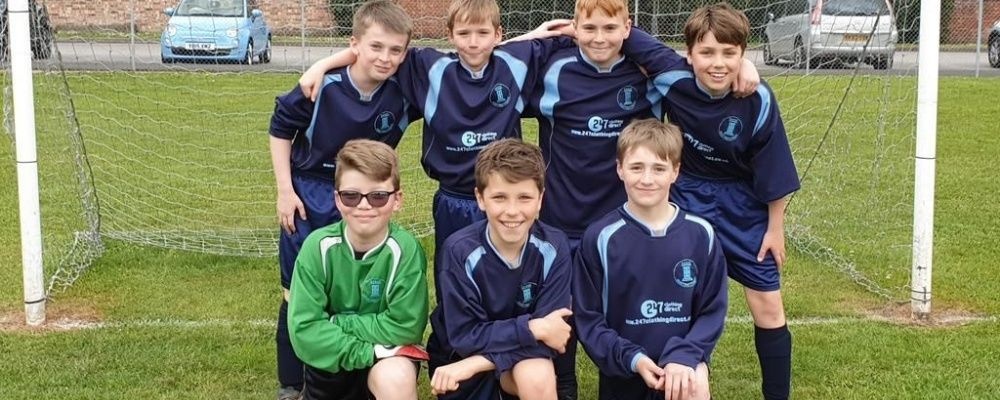 It's amazing how a shorter week has had little impact on our children's productivity! Our Personal Development theme this term is Imagine and as I have said to the children, it is a case of use it or lose it!
The video this week demonstrates that our children are at no risk of losing their imagination; in fact, they are only making it stronger. I particularly love when learning overflows beyond the academy day and the children can't wait to show us what they have achieved. With imagination, anything is possible.
Next week is a busy week in any primary school. Both our Year 6 and Year 2 pupils will be taking part in Statutory Assessment Tests in Reading, Mathematics and, for Y6, Spelling, Grammar and Punctuation. We always consider the needs of our pupils at this time and we are proud of how mature and positive our pupils are. We wish them every success and will be constantly reminding them that they are the best that they can be and that will always be just what we wish for them.
On a final note, the planning for our Summer Fayre is starting to take shape. If you would like to help with this, there is a planning meeting after school (3.30pm) on Friday, 10th May in the Community Room. Please enter through the main entrance.