Our Passion for Learning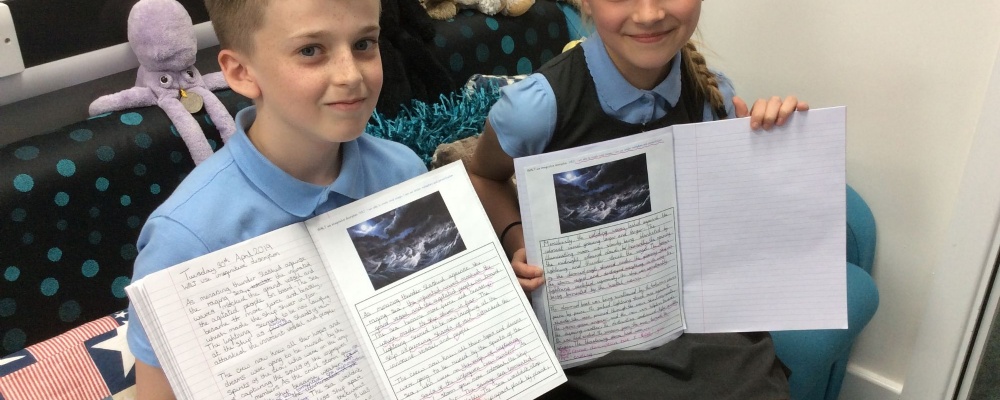 May is definitely a busy month at any school but at Huntingtower, we definitely like to make the most of our days. When I was making the video this week, I was pleased see that with the improved weather, learning has been taken beyond the academy walls and into our extensive grounds. Spring can be a little unpredictable however and one minute, the children have been exploring and learning in dappled sunlight and the next, rain is threatening! This has not deterred the children and they continue to thrive on their experiences. Fingers crossed that the weather improves as we head towards the Bank Holiday weekend.
Communication is essential to the good running of any establishment and at Huntingtower, we try our best to keep you informed about up and coming events and changes to our usual routines. Tower Times provides our 'News' round up and Parent Hub is used for more specific and timely information. We also use here on our website, Facebook and Twitter accounts to let you know about what is happening at the academy. With the Tower Times this week is also a specific letter to let you know about a few exciting changes we are making to our academy and in particular to our communications systems. We are sending both a paper copy and as an item on Parent Hub. We will also be continuing to discuss the changes on Tower Times. Please take the time to read it and familiarise yourself with future changes.
Have a fantastic Bank Holiday weekend and we look forward to seeing everyone back at the academy on Tuesday, 7thMay 2019