All The Things We Love To Do!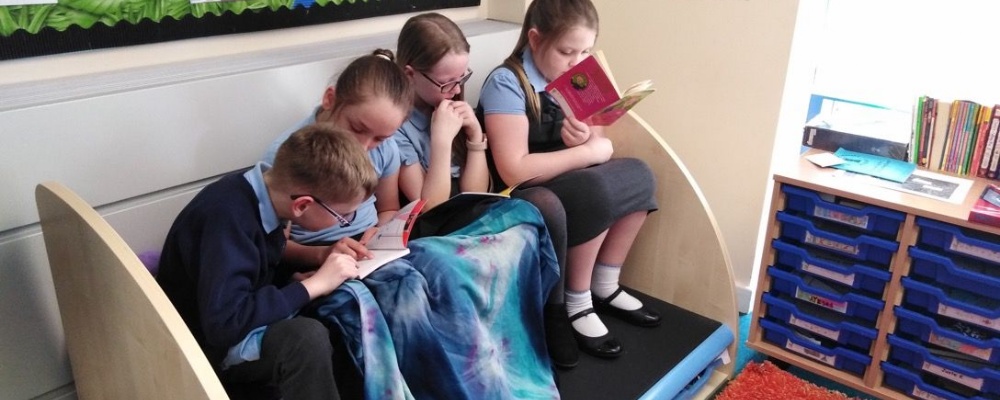 Only this week, one of the Priory Primary Headteachers came to visit Huntingtower. I am always proud to welcome visitors to our academy and I was delighted to hear what he thought of our school. He told me that he could feel both the happiness and the purpose in all of the classrooms and I have to agree. Your children, our pupils, make the most of every moment and more importantly, enjoy their learning. Each week as I make the video, I am able to see the effort our children put into their learning as well as the achievements they reach. I know that children look forward to seeing themselves on the video as much as the staff and parents do. The video can not only be found here on our academy website but also on Twitter and Facebook on the Academy pages.
We are about to begin the last week of term and I congratulate both the children and the staff on another wonderful term. Academically, the children strive to be the best that they can be, to improve on their skills and gain knowledge that they can apply in a wider context. In terms of the personal development curriculum, they apply themselves consistently to widening their experiences and becoming stronger in those identified characteristics we believe are so important. Many thanks goes again to the Rotary Sunshine group who have offered to come and present the Rotary Sunshine Award. This award is given once every short term to celebrate children who have demonstrated not only a caring nature but also a generosity in spirit and actions. The children receive both a certificate and a badge (which they can wear with pride at the academy).
I hope you have a great weekend and remember that the clocks go forward on Sunday as we enter British Summer time!