Scientists of the Future!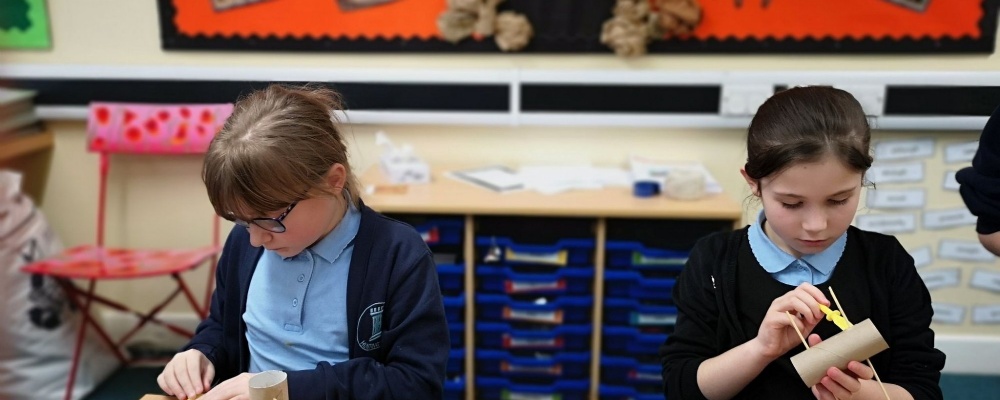 What a busy time it has been in the academy, this week! Following on from an amazing World Book Day and associated events last week, we have plunged head first into British Science Week. As an academy, we recognise not only the importance that science has played on our lives as well as the role that it will play in the future. From the moment that the week was launched with the homework challenge, we have seen how enthusiastic and committed our children are to their scientific learning. We have taken part in a project that all of the primary academies within our trust have been involved in. The project is based upon the book 'Journey' by Aaron Becker. Across the academy, the children have investigated vehicles and I know that I've had to duck on several occasions walking down KS2 corridor as the Year 6 pupils refine their paper aeroplanes! If you want to know more, please see the academy's Twitter account (@Huntingtower) and the video for more information.
A huge thank you goes to you for your continued support with your children's learning. This has also been reflected in your support with the Academy Council's Comic Relief fundraising. We thought we had anticipated how supportive our families are but we soon ran out of merchandise to sell. Many thanks goes the Sainsburys' employees who came to visit us on Wednesday afternoon with an even greater range to sell. All proceeds go to Comic Relief and we will let you know next week how much the academy raised.