Welcome to 2019!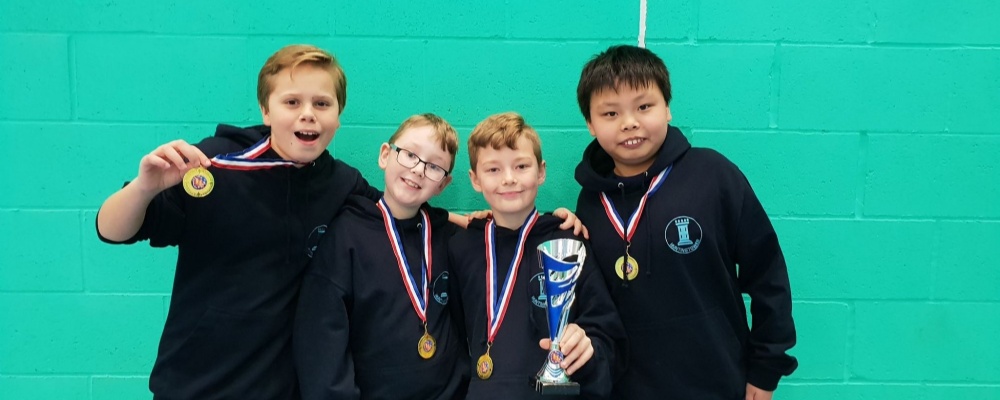 Welcome to the first newsletter of 2019. We have made a fantastic start to the year, welcoming the children back to new projects and learning. It was lovely to hear about their holiday experiences and find out about their goals for this year. I have already had several children to see me with achievements that they wish to celebrate and you can find out more in the weekly video. We were very proud of the New Age Kurling team for their win at the local meet on Thursday. They now look forward to playing in the regional finals later on in the year.
This term promises to be very exciting with lots of events planned. The children have already started to think about this term's personal development focus, Improve and consider how this can impact upon their learning. We hope that by the time you come to meet with the staff at Parents' Evening in February, you'll see lots of evidence of your child's success.
On a final note, I would just like to update you with regard to Mrs Giles. We are pleased to announce that Mrs Giles gave birth to a little girl on Tuesday (8th January). Everyone is well and we can't wait to meet the new arrival.