Seasonal Spectacular!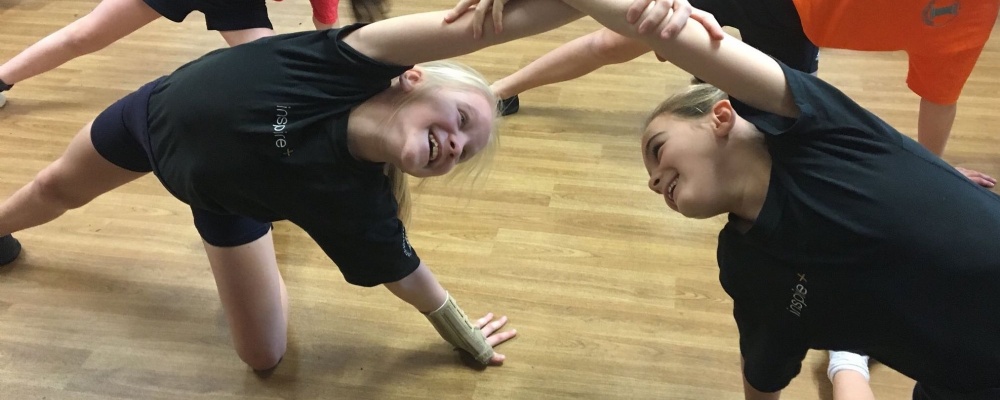 As we head towards the Winter Equinox, the shortness of the days becomes more apparent. Seeing all of the festive lights and woodland decorations around the academy does help to brighten the day but in truth, it is the children who bring the brightness and sparkle to this somewhat darker time of the year. There have been many examples of this, this week including being charmed and entertained by the KS1 presentation. I know that the wider school enjoyed watching their friends and siblings in Years 1 and 2 perform Born in a Barn and I hope the parents and family members did too. They not only sang and performed brilliantly, they also used Makaton signing in all of their songs to ensure that they could be enjoyed by all. Getting up onto the stage and performing to a large audience does require courage (one of our Priory Values) and we couldn't have been more proud. Well done to the children and also thank you to parents and family members for producing such amazing costumes. The contributions of the tickets will also be donated to a local charity, Dr Frier's Holiday Fund whose focus is to ensure that all children have equal opportunities to experiences.
We also welcomed again the Rotary Sunshine Group who came to present the Rotary Star awards at our Celebration Assembly on Thursday. These awards are focused upon our Understanding Others element of our Personal Development curriculum. These children have demonstrated over and over again a generosity in spirit and actions that must be commended.