GYMNASTS SHINE
Gymnasts surpass all expectations and win, win, win!!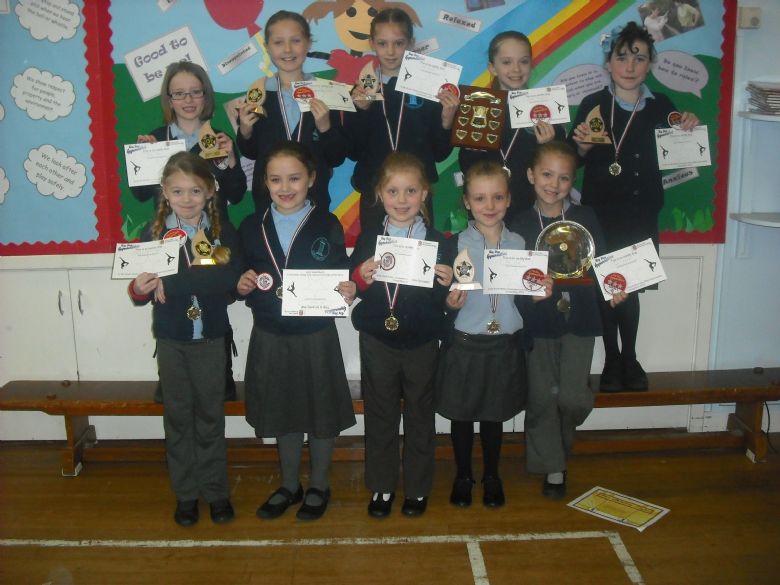 Over the past 4 weeks, girls and boys from Years 2, 4 and 5 have been competing in several gymnastics competitions.
The first competition that we had was at the Isaac Newton School. We won 1st place as a team for the Years 2s and 1st place as a team for the Years 4s. We also won 1st and 2nd for the Year 2s individuals and joint 3rd, 2nd and 1st for the Year 4s individuals.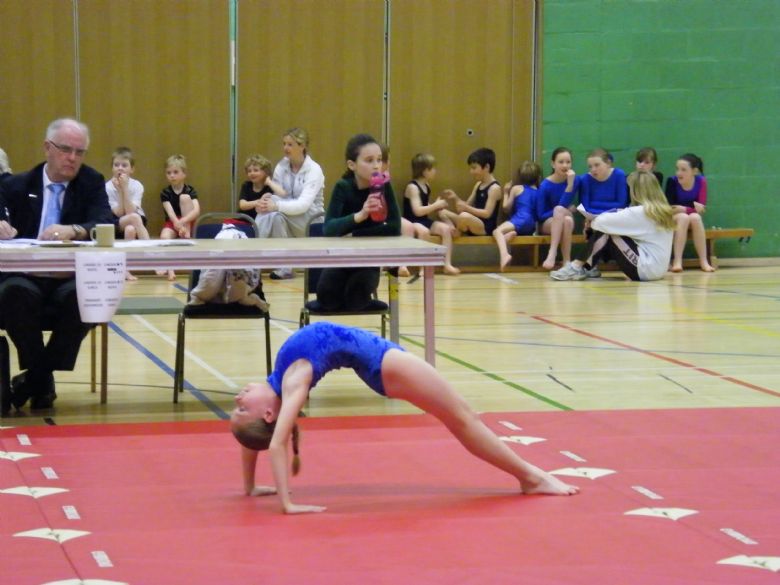 Then we had another competition that was at the Leisure Centre. The Years 3 and 4 girls came 2nd in the team event and all received medals. Year 2 girls Ella and Sophie came joint 6th in the under 7s. Year 4 Elle Booton came 1st in the under 9s, and in the advanced group Charlotte Mears came 2nd. All girls that took part were amazing! Well done to you all.
By Jessica-Leigh Tamplin – Year 4