Such Generosity from Everyone in our Academy Community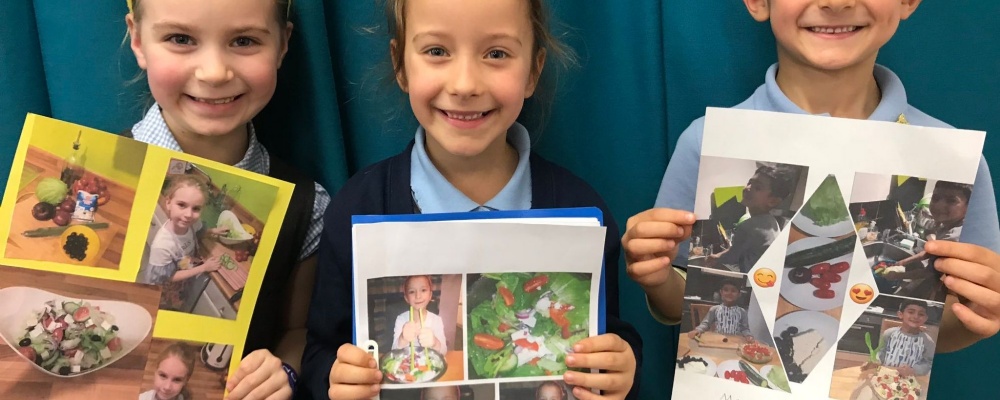 We would like to thank everyone for their contributions to our fundraising endeavours with Children in Need last week. The children looked great in their Pudsey and Blush items and the cakes were simply amazing. There were so many delicious and beautiful spotty cakes that it was decided to run two stalls. Our academy councillors not only helped to sell the Children in Need merchandise but also manned the stalls. Mrs Kightley and her fabulous team of supporters from the academy and Friends of Huntingtower assisted the Academy Council and we are delighted to announce that we raised over £700. We also have 8 winning families who have earned a special trophy as well as 20 merits for the children to share. All other entries have earned 5 merits.
We are now beginning our preparations for our Winter Fayre. The children are helping us to produce a range of art work to decorate the academy. This year's theme is a Winter Woodland. We hope you'll be impressed when you next visit us and a great time to visit would be at the Winter Fayre. Not only will the classes be selling their products in order to raise funds for extra items for their class but there will also be lots to stalls and activities organised by the Friends of Huntingtower. We have also been able to secure the Scholastic Book Fair. We do hope you'll be able to join us on Friday, 7th December 2018 from 3.20pm.