Traditions, Festivals and Celebrations!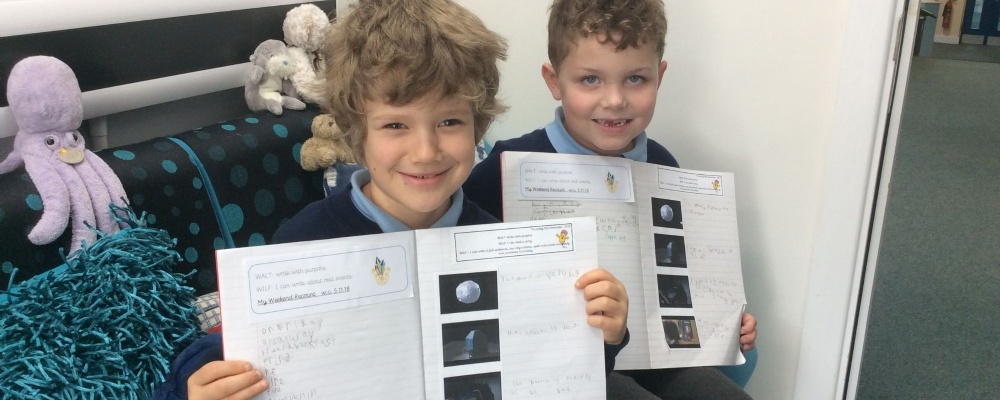 I love going into the Early Years classrooms and spending time with our youngest pupils. Their enthusiasm and energy has no bounds and their love of learning is infectious. It is great to get to know them better and see how their personalities develop. It is always a surprise, therefore, that in such a short space of time, those new faces to our school become the oldest pupils and our leaders. This week, our Tower Captains have begun to fulfil their promise to their voters who believed in them at the elections. Having taken around the Poppy fund-raising items for the Royal British Legion to all of the classrooms, they have also begun to spend time with the younger pupils in the academy. Giving up one of their lunchtime plays with their friends, our Captains have also started to share their time with the other phases. In a recent meeting with me, they said that they were going to get to know others and remind them of the ways in which merits can be earned. Merits equal Tower points!
Next week, they will also be bringing around fund-raising items for Children in Need. We are very aware that this is a busy and quite often costly time of the year so our Academy Council has come up with something different. We are not asking the children to dress up for Children in Need but rather bake cupcakes (6 maximum) with a spotty theme. A cake sale will then take place at the end of the day (Friday, 16th November) and all proceeds will go to Children in Need. I hope you will be able to support the children's charitable efforts.