The End to a Fabulous First Term!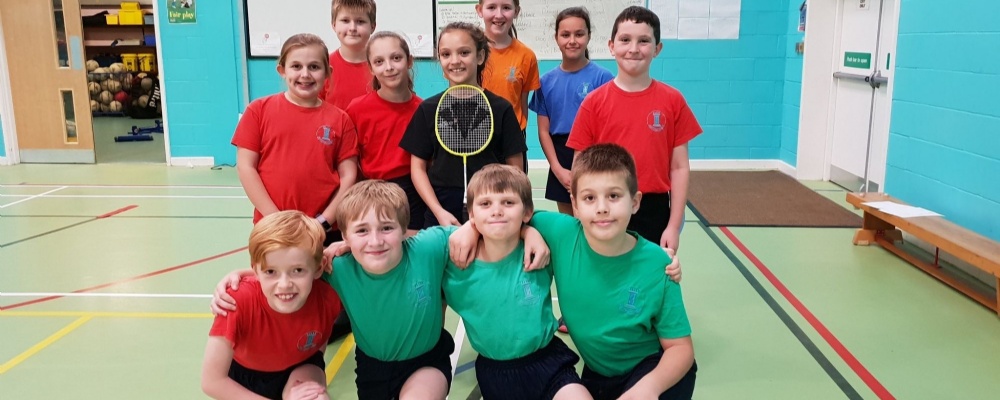 Welcome to the last News Item of Term 1. It really has been a successful first term with much to celebrate. All our pupils have now settled well into their new classes and are working hard with their new year group curriculums. We have celebrated pupils' achievements on many occasions in Celebration Assembly and this week's assembly is particularly special with our friends from the Rotary coming to present our first Rotary Stars Certificates. These nominations reflect our Understanding Others personal development focus and we hope that pupils will continue to wear their badges at school with pride. Well done to all pupils nominated.
We are now looking forward to a week's holiday where we can all rest and recharge ready for another exciting term. Not only do we have the Friends of Huntingtower Disco to look forward to after school on Wednesday, 31st October, we have many other exciting events to prepare for. Please remember that whilst we don't return to school until Tuesday, 30th October, hot school meals need to be ordered/chosen by Sunday, 28th October. We wish you a very happy holiday.