October Opportunities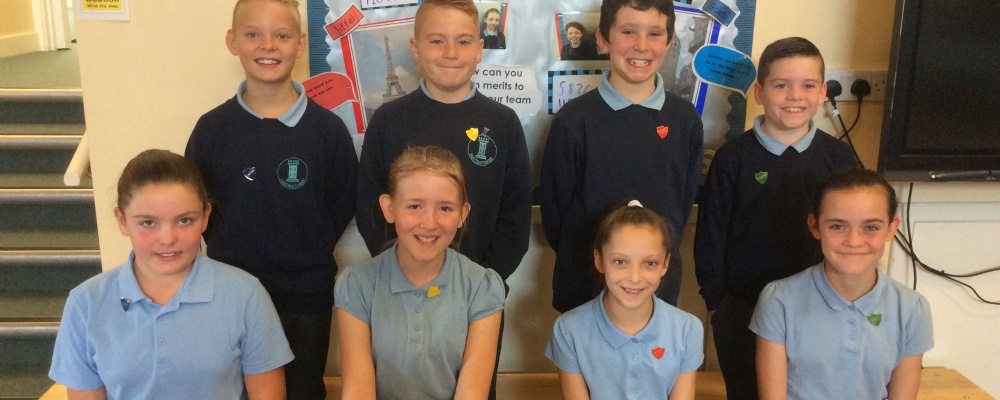 After a week of elections and a time where the pupils from Year 1 to Year 6 have made strategic decisions about the leaders they wanted for the academy, our newly elected pupils are settling into their roles. Having elected the Tower Captains and the Academy Councillors, our Librarians, Sports Ambassadors and Assembly Assistants were also appointed. They are in the early stages of their training but very excited to begin supporting the academy in their various roles. There is still more excitement to come as the final roles are yet to be appointed including brand new Mini Police who will work closely with both Mr Turner as well as our local PCSO.
Very much embracing our Priory Trust value of Courage, the pupils of the academy are considering how they can further embrace new opportunities, challenges and experiences. Courage could be defined as facing something that your find fearful, and it must be said that our children strive to do this. Well done in particular to our Cross Country Team who pushed themselves to succeed across three meets in the last month. They achieved a fantastic second place overall with the boys achieving third place. We are still awaiting the results of the girls' performance.
It was great to see so many parents and family members at the parents' evenings this week. We really do value these times to share your child's progress and achievements and hope that you find these evenings equally supportive. It was also wonderful to see the Friends of Huntingtower there and we hope that you find time to complete their questionnaire - please see the link that was distributed through Parent Hub.