Living History!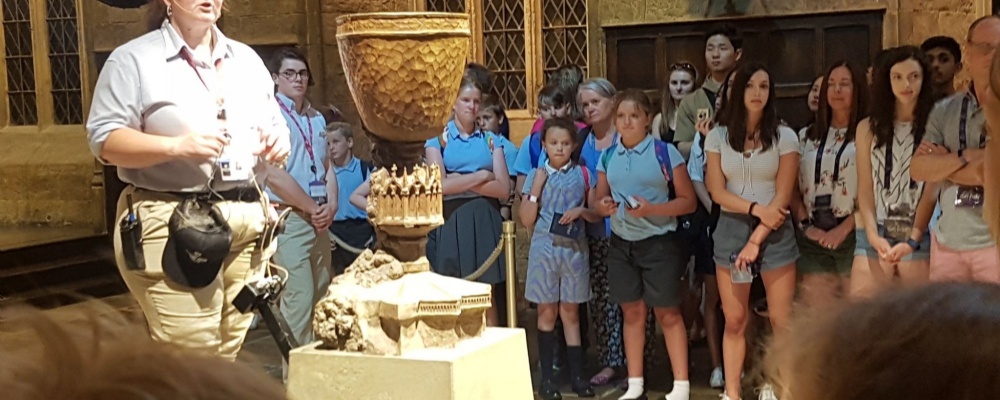 Sometimes we live through very exciting times without even knowing that we are part of the history that the future generations will talk about. The summer of 2018 will be talked about in years to come for many reasons; Britain were lucky enough to be part of an extended heat wave, our English football team performed brilliantly in the World Cup and got to a higher stage in the competition than they had for a very long time. And in between these momentous events, our pupils are experiencing their own milestones. Whether it is completing their first year at school, buying their first merit reward item or even preparing to leave their primary school, memories have been made alongside these momentous occasions. For me, it is 20 years since I was offered a job at a large primary school in Grantham called Huntingtower Road and I think it's an anniversary that I'll remember for a long time!
This week, our Key Stage 2 assessments were returned to us by the Government. I have to say, it was a very exciting time logging onto the Government website on Tuesday morning at 7.30am. I can report that we are immensely proud of our Year 6 pupils' achievements. They have performed brilliantly and by their actions, they have thanked all of the staff who have worked with them across the years. They will now move on to their secondary schools with some impressive supportive information, demonstrating what amazing learners they are.
We are now approaching our final week of school and it promises to be a busy one. With our Year 6s performing on Tuesday and Wednesday, our final shared assembly on Thursday with our Endeavour Assembly followed by the Year 6 Leavers' Disco hosted by the Friends of Huntingtower in the evening, we're looking forward to the Celebration Barbecue on Friday lunch time. We hope you can join us. For more information, please see the posts in your Parent Hub app.