New News Story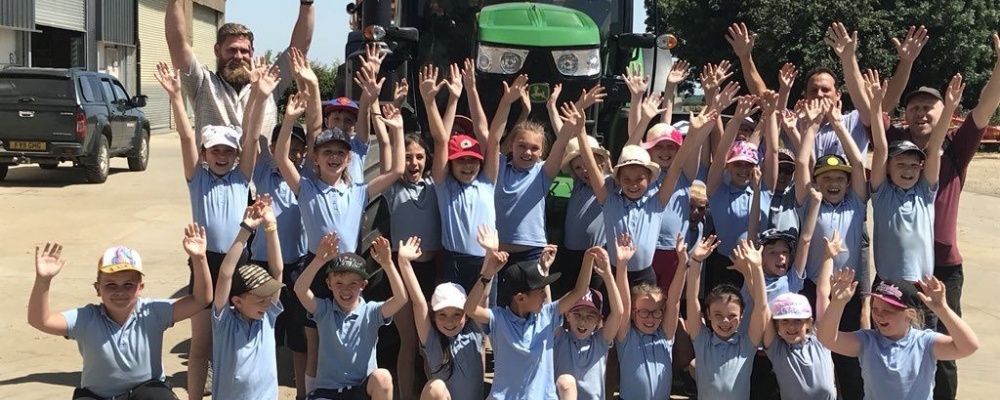 Yet another fantastic week where the sun has continued to shine and the children have continued to blossom with their learning. On Monday, we were awed and delighted when one of our Year 6 pupils won Primary Pupil of the Year at the Lincolnshire Education Golden Apple Awards. A very prestigious award and an amazing trophy – well done to Logan in Zebras, we are very proud. Please see the photo below.
Quickly following on from that, the academy then experienced 'Moving Up Day' which was a huge success. Not only did we meet our future Early Years' pupils and families but everyone got a chance to spend a day in their new classrooms. It was both exciting and rewarding to see everyone in their new places.
It's sad to think that we're coming to the end of another year, but what a year it has been. At the moment, I am reading every report and am honoured that I get the opportunity to add my own comment. It allows me time to reflect back over the children's achievements as well as those special moments that they will remember in years to come. It makes me wonder where the time has gone as we get ready for the last few weeks of our Year 6s' time at Huntingtower. It only seems like 5 minutes since they arrived (I think they are tired of me saying that but it's true!). There's still so much to do starting with our reward trip next week – we will tell you about it in next week's Tower Times.
Finally, fingers crossed everyone this weekend for a successful outcome of England's next match on Saturday, I know that I'll be watching!