Don't Be Afraid to Try!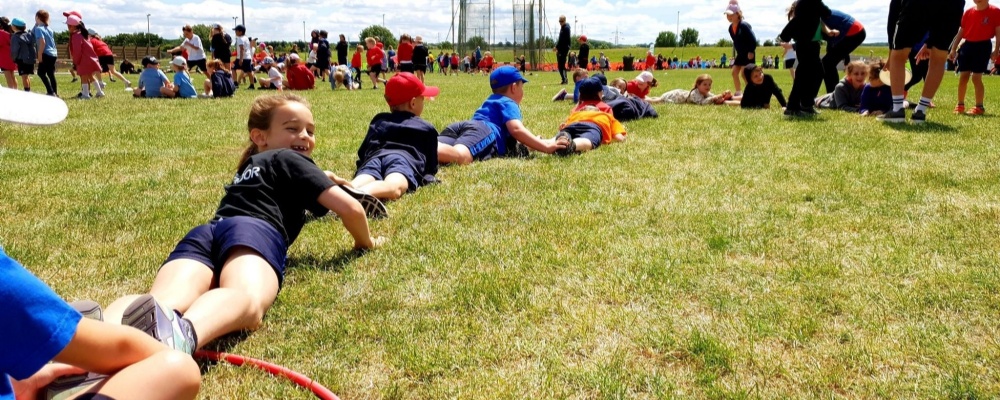 This week, our pupils have been informed of their next class for the academic year for 2018-19. With this information, they have already visited their new class and teacher on Wednesday morning. This first session was a huge success as the children met with new and old friends as well as getting to know the staff who will support them. For some, this is a change of Key Stage and for others, a change in expectation as they become the oldest pupils in the academy. What about the Year 6, you ask. Well, they have become our Huntingtower Helpers. After nearly 7 years with us, they have become willing volunteers completing jobs that will benefit the whole academy. It appears that there is quite a list and they are happy to oblige. They have been a wonderful group of leaders and whilst we are pleased that they are about to start a new and exciting step in their educational journey, they will be missed.
We're now just a week away from the Summer Fayre. Hopefully, you've received raffle tickets through your child, please remember that tickets and monies need to be returned by Friday, 29th June. I know that the children love a non-uniform day and thanks again for your contributions. We hope you can join the Friends of Huntingtower and staff on Saturday, 30th June. Keep your fingers crossed that this lovely, warm weather continues so that we can make the most of the day.