Community is at the Heart of Huntingtower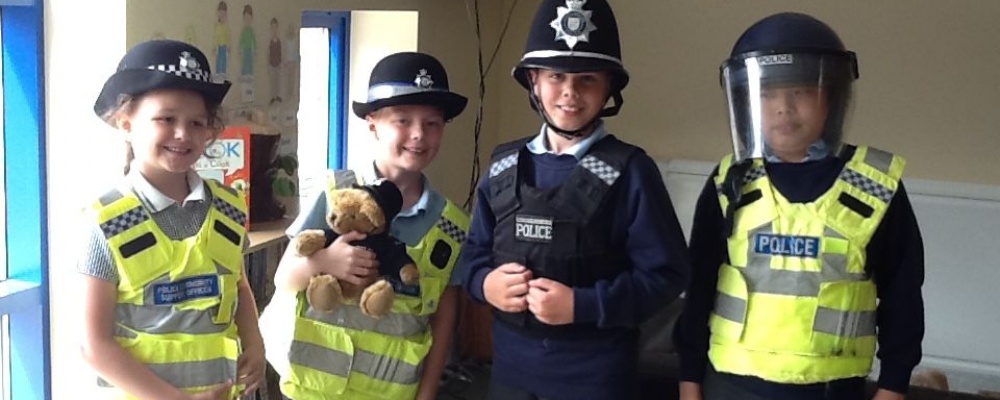 When asked the name of our school, often people just say 'Huntingtower'. Huntingtower has a rich history now spanning back over 100 years. For those of us who are lucky enough to work here, we more often say 'Huntingtower Community Primary' as we are not only proud to be part of Huntingtower, we're proud to be part of the community it serves. We work hard to support our pupils in their journey to become citizens of the future and this has been demonstrated most recently in our Year 5 and 6 classes taking on the challenge of the potholes! They have researched and written letters to send to the council as they are seriously concerned with the state of our roads. We will let you know if we have a response!
We are also pleased to announce that our community is about to get bigger. From 1st June, Huntingtower Community Primary with be part of the Priory Federation of Academies Trust. We will be the third to join in the Southern Hub, joining with Priory Ruskin and Priory Belvoir although there are more primary and secondary schools located in Lincoln. We look forward to working with the other academies, bringing new experiences and ideas to our school in the future. In terms of our day to day running, very little will change but working with other good and outstanding schools unlocks a wealth of possibilities for the future. We wish you a happy half term holiday and look forward to welcoming the children back on Monday, 4th June 2018.