The Secret to our Success - Work Hard!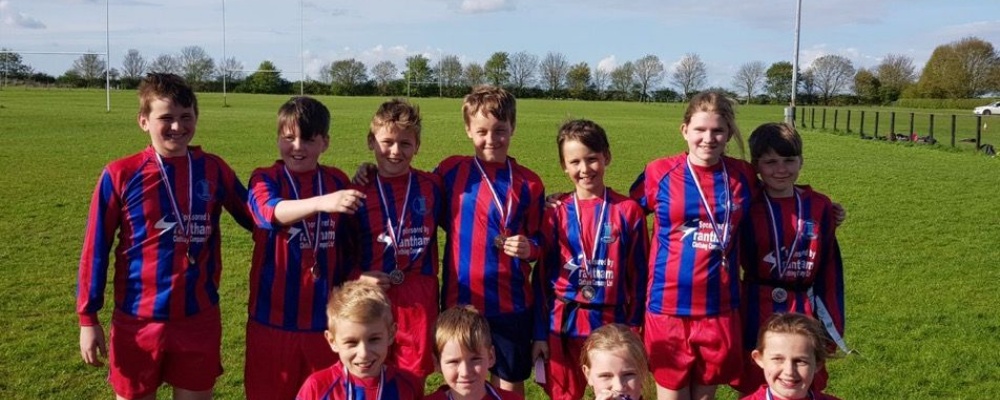 Only 2 weeks into the term and so much has happened. Within our first week, some of our older pupils competed in a hockey team and we welcomed several visitors to the academy including a children's author. Last Friday, we hosted Inspire+'s celebration of their Sports Apprenticeship program. Over 40 visitors came including Head Teachers, P.E specialists, representatives from Further Education Colleges and the Council. We even had our MP, Mr Nick Boles join us. Some of our Y6 pupils took part in the practical activity and they made us very proud.
This week has been even busier with even more visitors who are keen to find out what makes Huntingtower unique. All of our visitors tell me that they are impressed with how purposeful and engaged our pupils are. This is not a surprise to us as we know how focused our children are upon their learning. We have been working really hard on our personal development. We call it the Steps to Success and this term, our focus is 'Work Hard'. Already, the children understand that when you are successful, you don't consider fun and hard work as separate aspects! An example of this is our Tag Rugby Team who worked extremely hard on Thursday afternoon, played match after match until they ended up in the final. Achieving a distinguished second place (our highest place in Rugby in recent years), they demonstrated a determination to do well as well as enjoying every moment! Well done to all involved.