The Science of Learning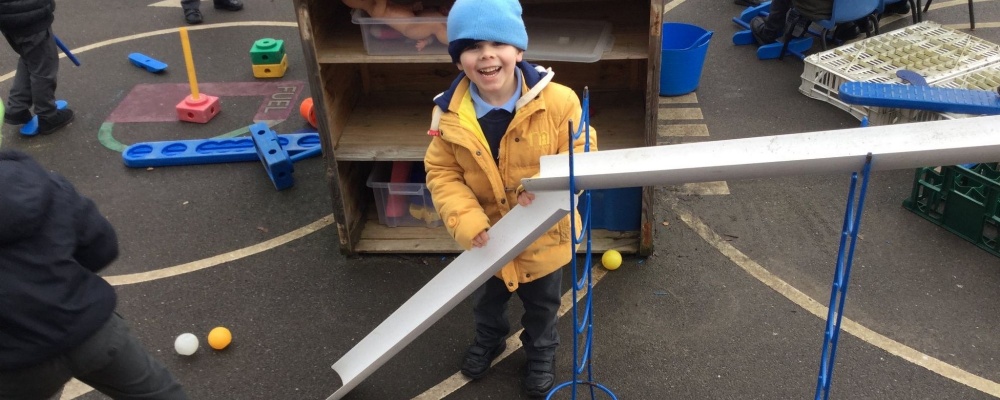 Welcome to the final news item of the Spring Term. For such a short term, it has definitely been full of experiences! Our children continue to work hard in all aspects of their learning and have really embraced this term's personal development focus of Trying New Things! Our 31 extra curricular clubs have been well attended and Mrs Duxbury-Mead is already rallying the staff for ideas for next term. I have even had several requests from the children not only of clubs they would love to attend but also offers of clubs that the older children might run. Letters containing the club offer will be sent out at the start of the Summer Term.
There have been several incredible experiences since the last Tower Times. Year 5/6 visited Beth Shalom, the Holocaust Memorial Centre whilst Y/2 visited the Space Centre. Our children were, as expected, wonderfully well behaved and a credit to us. They also gained valuable experiences and understanding that they will take with them for many years. In addition to these experiences, pupils from Years 3,4, 5 and 6 took part in the Rock Challenge. Performing with both Primary and Secondary schools, our pupils showcased their hard work and commitment in their dance. It was a truly spectacular event and we deservedly earning several awards for excellence. Well done to all who took part and many thanks goes to Mrs Bensley, Mrs Dilloway, Mrs E Smith and Mrs Kightley who have worked so hard on the project. Thanks also goes to the parents who attended the event and cheered very loudly for our wonderful Rock Challenge team.
We wish you a very happy Easter holidays full of warm Spring weather and sunshine! We look forward to seeing everybody refreshed and back at school on Monday, 16th April 2018