Be Curious!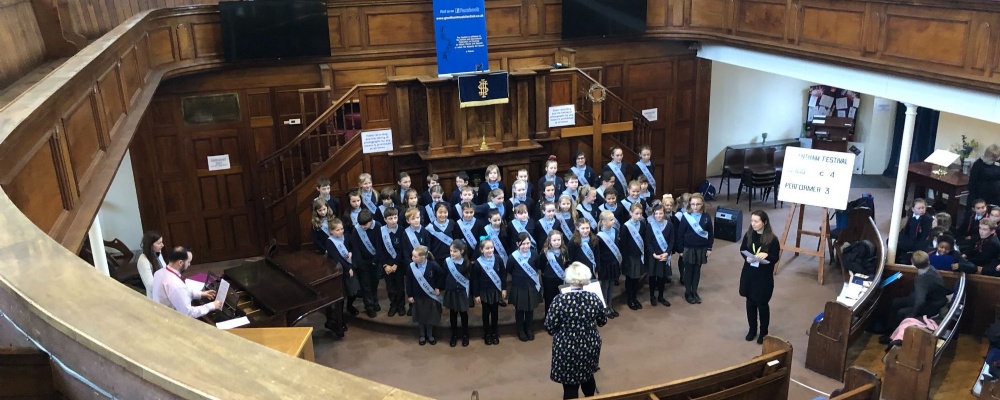 We have been a really busy school, this week. They children were keen to participate in British Science Week activities that we had planned including trying to win the STEM challenges (Science Technology Engineering and Mathematics) set by Miss Widdison, our science leader. Working with others, we were impressed by their ingenuity with their designs as well as their resilience when testing their ideas. Please watch the weekly video to find our more!
Amazingly, next week is the last full week of term 4 and it's another really busy week; Throughout the week, we will be thinking about Sport Relief, starting with a whole school assembly on Monday morning and culminating in a busy sports activity day on Friday. For a small voluntary contribution, children can wear their favourite sports wear as well as take part in a range of activities. Sports bands will be on sale from Monday and children from Y5 will be visiting the classes to allow children to purchase bands if they wish. Please look out for a letter on Parent Hub to find out more.
Well done goes to the academy's Gymnasts as well as our KS2 Choir. Both groups have represented the academy brilliantly and the adjudicator of the Music Festival described them as "the pride of our school"!