The Secret of Our Success!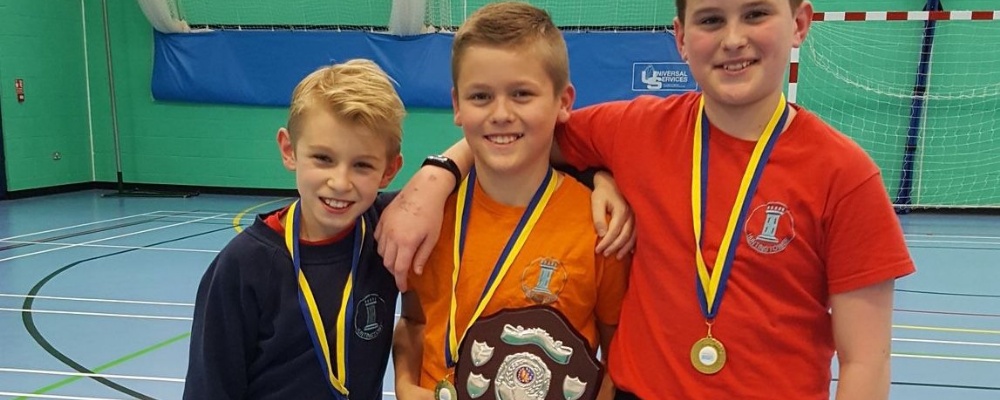 January quite often poses challenges including cold days, biting winds and limited sunshine. These factors do not deter our pupils who continue to make the most of every moment. They have particularly embraced their continuous provision afternoons, where they have the opportunity to make decisions about what they learn and when. This links really closely with our personal development curriculum, Try New Things and staff are keen to discuss how motivated the children are within these sessions.
We are now coming to the end of the third week of term and we are half way through this half term. Look out for a letter inviting you to meet with your child's teacher just before half term. These Parent-Teacher meetings will provide you with the opportunity for you to find out about the progress that your child has made as well as look at their work.