Celebrating Achievements, Elections and Our Learning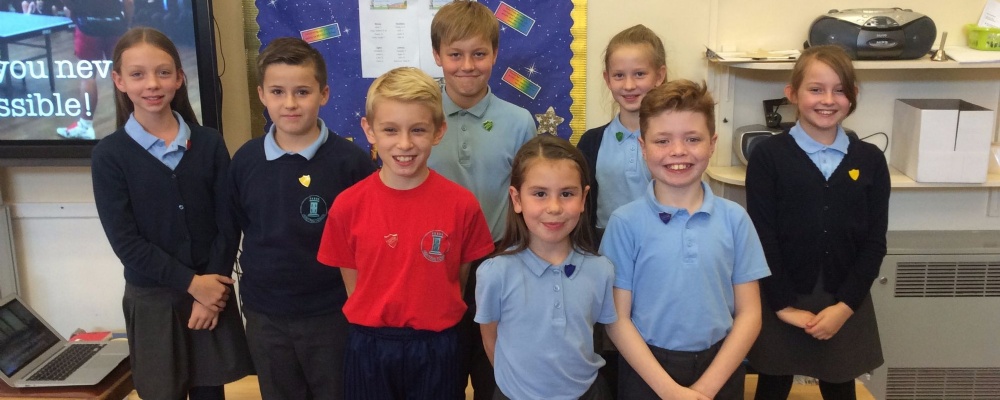 We always look forward to parents evenings as there's nothing quite like seeing the academy full beyond the working day with children and parents. It is such an important time; for some, it's the first time that they are able to find out how their child is faring at Huntingtower, for others it possibly one of the last times that they meet with the staff. Wherever the children are on their journey at our adacemy, the meetings are an invaluable opportunity to find out about your child, their learning and their achievements. If you have been unable to make either evening, please pop along to the office to see when your child's teacher is available to meet with you.
I can hardly believe that we are nearly at the end of our first term. The children have worked extremely hard, settling in to their new classes and the routines within them and will soon be ready for a break. We hope that your child will join us raising money for Breast Cancer Now on Friday, 20th October by wearing non-uniform with something pink included. Please see the item within our newsletter for more information.