Its All About The Learning!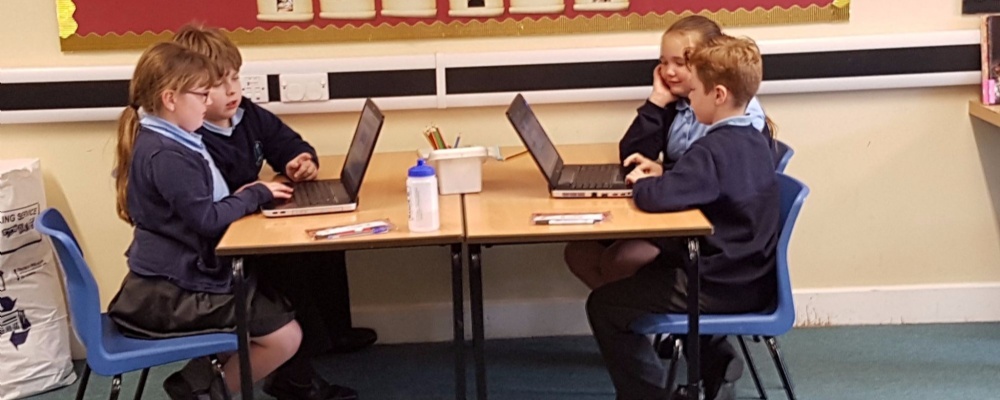 Celebrating our Harvest Festival on Monday was a wonderful way to start the week. Thank you so much for your generous contributions. The Food Bank were delighted to receive such a range of items and said that it was one of the biggest donations they have received recently. The pupils at Huntingtower are always very keen to support others not just at the Academy but also in the wider community. For some, it is time to take a leap of faith and nominate themselves for a role in the Academy that supports others. Next week, we are electing our new Tower Captains and Academy Councillors. The local council has very kindly agreed to lend us a polling station and box and the pupils in Year 1 through to Year 6 will have a chance to vote. Good luck to all the pupils taking part.
We are also heading towards our first meetings of parents and teachers at Parents' Evening. These will be taking place on Wednesday 11th October and Thursday, 12th October from 3.30 to 6.30pm. Appointment slips should be sent home by Wednesday, 4th October. These meetings are really important – if you have not returned your slip, please do so as soon as possible. We look forward to meeting with you to discuss how your child is settling into their new class.