Two Weeks in One Amazing Video!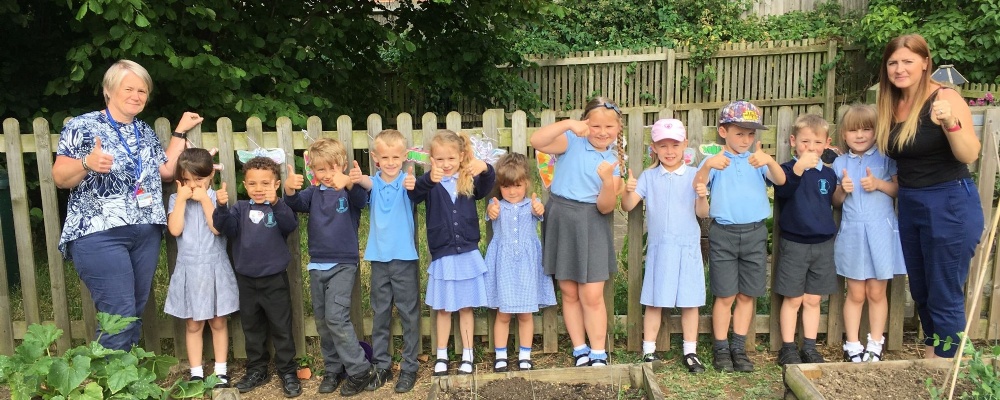 After such a busy sporting week last week, we continued into the weekend with the help of the PTFA. We thought the PTFA Summer Fayre was fabulous and a huge thank you goes to the PTFA who worked so tirelessly to provide a vibrant and busy event. With over £1,600 profit, thanks also goes to you, the families who supported it.
Our attention has now turned toward completing our projects and in particular the preparation for the presentation of learning. Walking along the corridors, I can hear lots of singing and performance practices taking place, as well as set designs and props being made. I find this very exciting and can't wait until KS2 Showcases on 10th July for Years 3 and 4 and 17th for Years 5 and 6. Additional tickets will be on sale from Monday, 3rd July where you can purchase extra tickets (no limit on number - on a first come, first served basis). This will be a slightly different system than before where tickets can be purchased immediately and directly from the office. The ParentPay system will NOT be in operation for the additional tickets. I hope you are as excited as we are.