Don't stop us now... We're making the most of every day!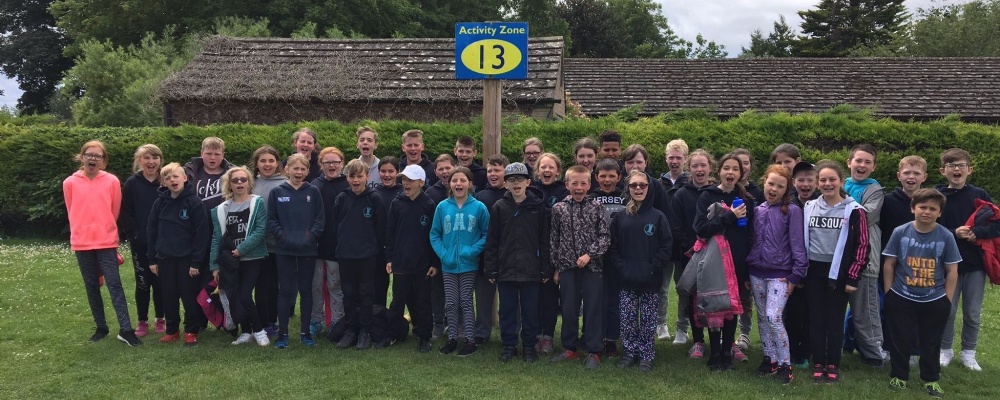 With the completion of the mural at the end of last week, I wondered whether we might be missing the excitement and inspiration that David Litchfield brought to the academy. There was not chance of that happening as the week didn't end on Friday for Year 6 but continued on through the weekend. 39 of our Y6s and 7 members of staff went to PGL Caythorpe Court from Friday to Monday. I was priveledged to be able spend all day Sunday with them and it must be noted that they were brilliant! The staff received many compliments not only on their behaviour but also their desire to take part. As an outdoor-adventure centre, resilience and courage are key features of the activities and I can honestly say that if it hadn't have been for the children acting as role models, I wouldn't have completed the 'High Ropes' activity. Well done Y6 – yet again, you make us proud!
The rest of the academy have been really busy including making the most of the great weather. From Bug Hunts, Joe Wicks 'Body Coach' work outs and trips to farms, our pupils have been active and learning. Next week promises to be another sunny week and we can't wait for our Team Sports. We would love to see as many parents as possible join us on Tuesday morning from 10.00am. If you want to find out more about our week, please look on the news section on our website or check out our pages on Twitter and Facebook.