So many things to be proud of!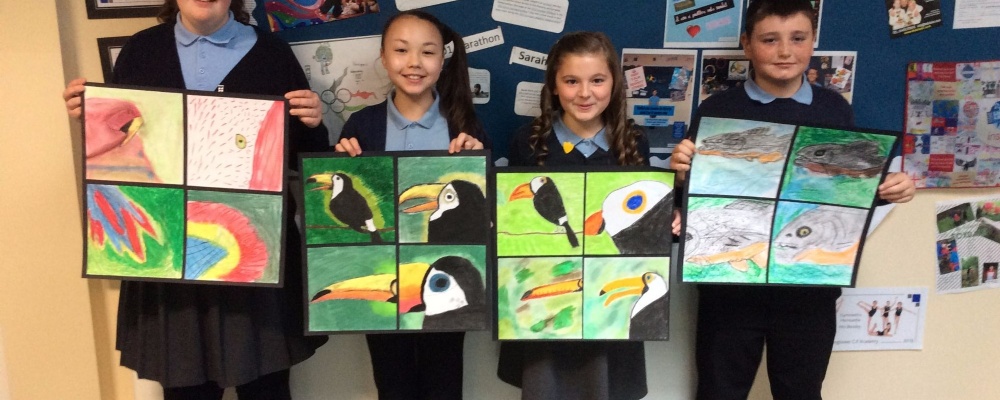 Yet another very busy week is over! A big thank you to our Year 6s who have worked very hard with their end of KS2 Summative Assessment Tests (SATs). We work very hard to keep this time of the year calm and purposeful but there is so much in the media as well as the pressure that children put upon themselves that it can be an unavoidably stressful for some. The Year 6s have shown themselves to be calm, focused and intent upon doing their best and for that we are proud! Thank you also goes to all of the staff, not just the Year 6 team who have catered to the pupils every need and also to the pupils in years R to 5 who have tiptoed around the academy every morning!
We have been fortunate to have a couple of really beautiful days this week and the staff and pupils have made the most of our grounds. The 'Smiley Mile' club has started and even I was motivated to run a mile (the first one in quite a while). Watch this space for more information about our plans to increase even further the active opportunities for our pupils.