Our Academy is a hive of activity!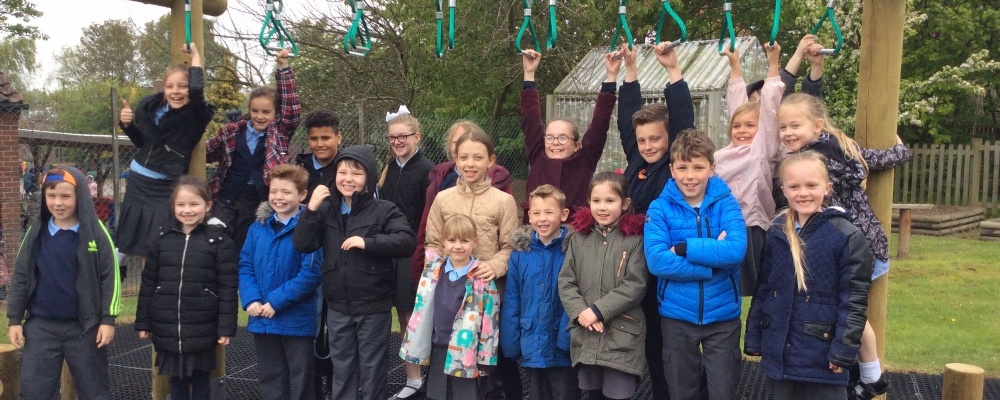 Whilst the weather has not been quite as we would wish for a Summer term, our pupils have not been discouraged. The academy is a hive of activity and I am really impressed with how the pupils are using their knowledge in so many different ways. I am fortunate to be able to work closely and visit other schools. During my visits, I am able to appreciate the value of our own academy and continually reaffirms what a wonderful school we have. I know that this as a result of so many things but there are 2 that I would like to mention this week.
Thank you to the PTFA who work tirelessly to raise money in order to support the academy in providing better experiences for the pupils. Having raised over £250 with their Easter Tombola, the PTFA are already generously supporting some trips for the pupils to help keep costs down for you as parents as well as funding the Y6 leavers hoodies. If you think you would like to work with the PTFA, please come and see the office staff for contact information.
Thank you also goes to the Academy council. They meet without fail every week with Mrs Sheardown and have helped the academy explore many subjects as well as provide important information which has then informed decisions made by the leadership. Their latest success is the completion of the new Trim Trail on the South Site. When I joined the school in 1998, it was recently built and over the years, it had become tired. Now it is ready for our pupils to enjoy! Huge thanks goes to Mrs Sheardown and our amazing Academy Council!