Super Science Achievements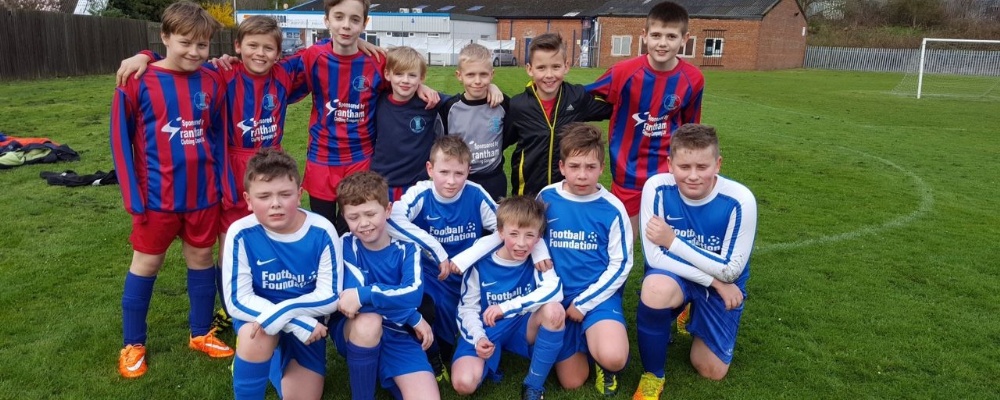 British Summer Time starts this weekend, so don't forget to put your clocks forward an hour Sunday morning. We're all looking forward to the brighter and longer days. It's been another busy week and one that we've welcomed visitors to our academy. First Sports Ambassadors and their Headteacher and Inspire+ leader helped launch our Legacy Challenge 2017 and then KS2 had a visit from author Steve Webb. He inspired the children not only with his ideas but also with how he crafts a story. It was very interesting and insightful.
Every day is full of so many experiences that it is difficult to single out one particular element although the children's enthusiasm for the Science Week last week has continued into this one! With so many fabulous pieces of work, we had to hold an impromptu exhibition which the children thoroughly enjoyed. Thank you for your support with the homework. Check out the video on the Website to see some of the work.