Springing through the week!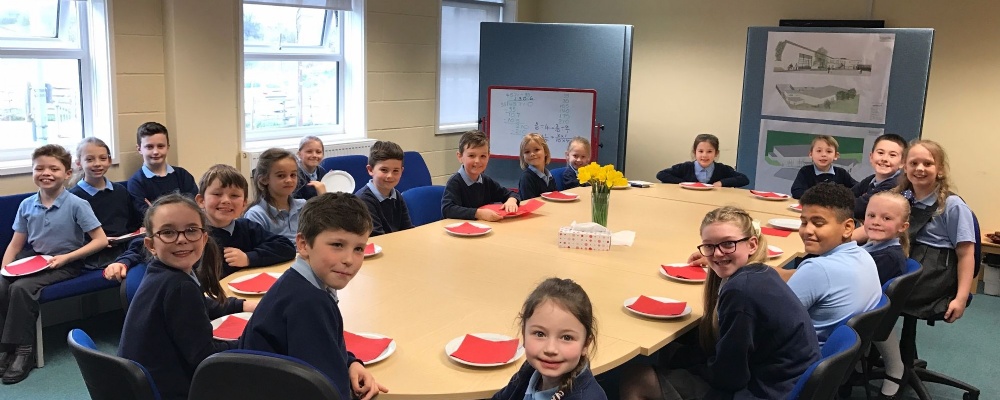 The academy had an excellent start the week as the additional homework challenges for both Science and our Knight Project came pouring in! Such a wide range of ideas have been explored, it has been very interesting to look at the variety. Miss Widdison, our Science Leader has been delighted with the pupils' enthusiasm for investigation – check out the weekly video on our website (found in the orange tab names 'What's On' in the News section).
Our choir also performed in the Grantham Music Festival and came joint second place. It was an honour to hear them sing so beautifully and I know that the family and friends who came to watch also agreed. Wednesday was such a beautiful day and held a real promise of Spring. The staff and children took full advantage of our academy's grounds and extended their learning outside. There are a range photographs of the children's experiences on Twitter (under their class name).