Spring has definitely sprung!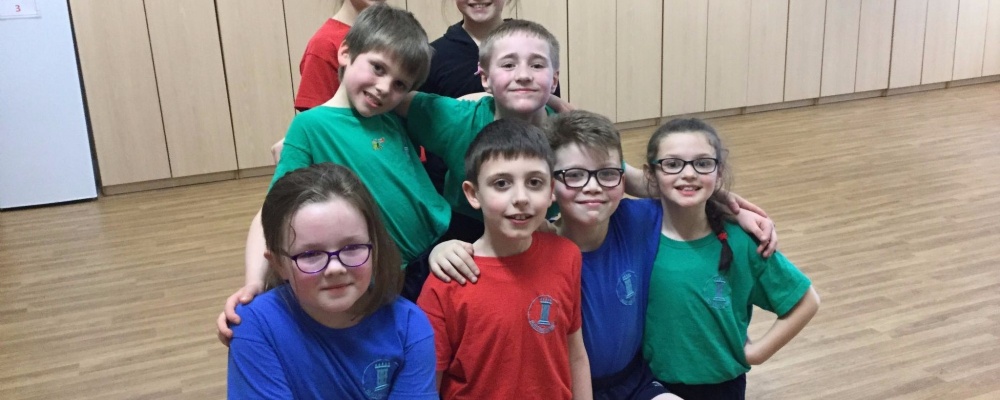 Over the last few weeks, we have had lots of visitors to our academy. Our visitors never cease to be awed by the ethos of the academy and how it is embedded in everything we do. They recognise the respect that staff and pupils have for each other and one headteacher commented upon how much she would like to be a pupil here. We are very lucky to have such a wonderful environment in which to learn and grow. I would like to thank the pupils, staff and parents for their contributions that make every day unique and different.
Maybe it's the first signs of spring but the academy seems to be re-energised even as we reach the end of a very busy term. The pupils have some additional homework this week – one is a piece of science ready for Science week next week and the other is a competition to design how our knight should look. Both are optional but entries will be awarded with merits and I know that I would feel very proud to have my entry chosen for a final design. Good luck to everyone who enters. Entries will be judged in the final week of term.