Making a fantastic start to 2017!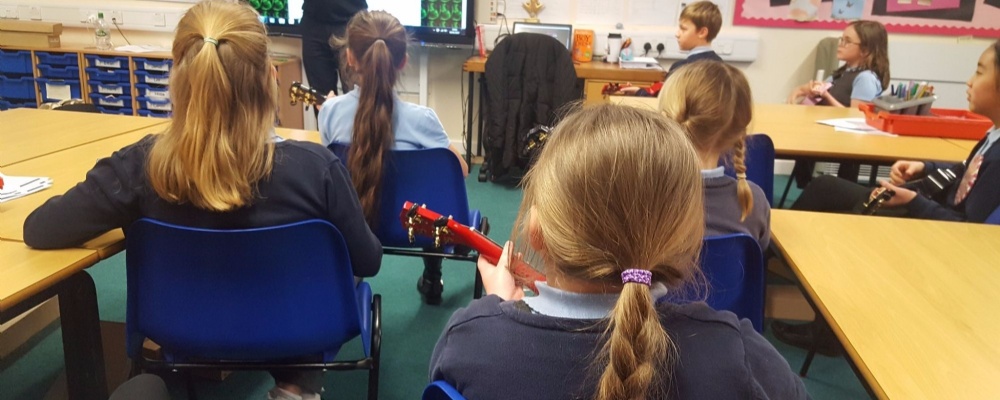 It seems as if the new projects in all of the phases have really inspired both the pupils and staff. We were very impressed with the amount of pre-project work some year groups have produced. Looking back across British history for all year groups and understanding more about life in the past is allowing a wealth of learning opportunities to take place and we're only in week 2!
On Friday of this week, we are taking receipt of a very interesting item, also linked to the whole academy project. This item will be part of our whole presentation of learning and will possibly have the biggest audience for our children's learning to date. Keep your eye on the Tower Times and Twitter for more information!