Red Carpet Day raises cash
Red Carpet Day was a chance for all of our staff and children to show they care about others in the community.
The recent 'Red Carpet Day', when children came dressed as famous people or characters, was organised by Yorkshire Bank, Grantham in order to raise money for your local St Barnabas Hospice. We raised £199.51 in school – thank you for all your contributions.
All money raised will go to your local St Barnabas Hospice Grantham, and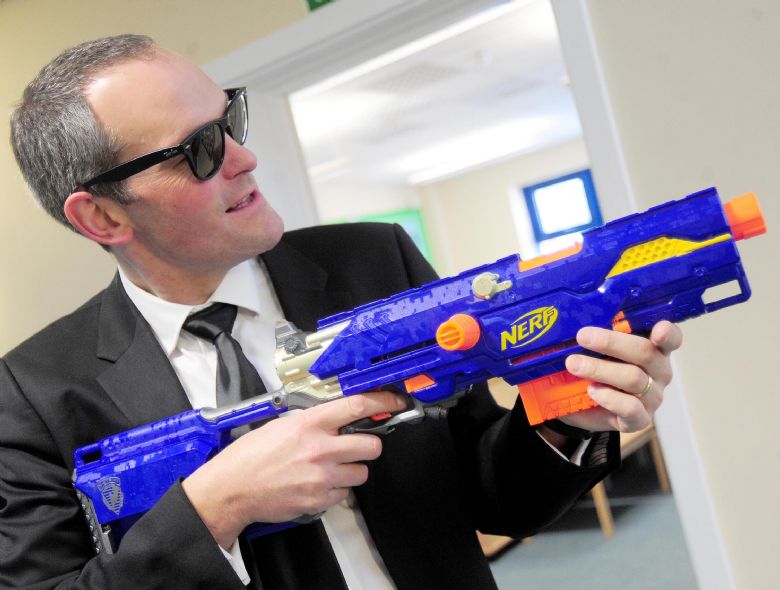 the total amount raised will be matched funded by the Yorkshire Bank. Matched funding is split 50/50 between your local St Barnabas Hospice and the national Help the Hospice.
Even Mr Anderson got into the spirit as one of the 'Men in Black'!