Girls' Cricket Competition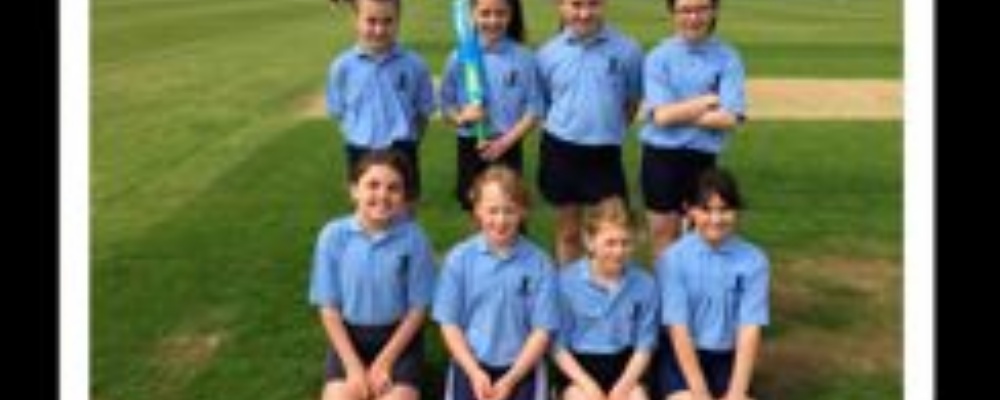 A great cricketing day out!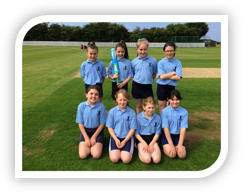 On Thursday, 9th June, some of the Year 5 and 6 girls were chosen to play in a cricket tournament. We used the skills we had learnt in our cricket session to help us. I was paired with Emily for batting. When we had all had our turn to bat we went to bowl and field. Megan and Natasha were great bowlers! We rotated positions (in the field) each time a new pair came up to bat.
We played 6 games and won half of them. We had a fabulous day and came 7th - not bad for our first go!
Martha - Zebra