Academy Athletic Triumph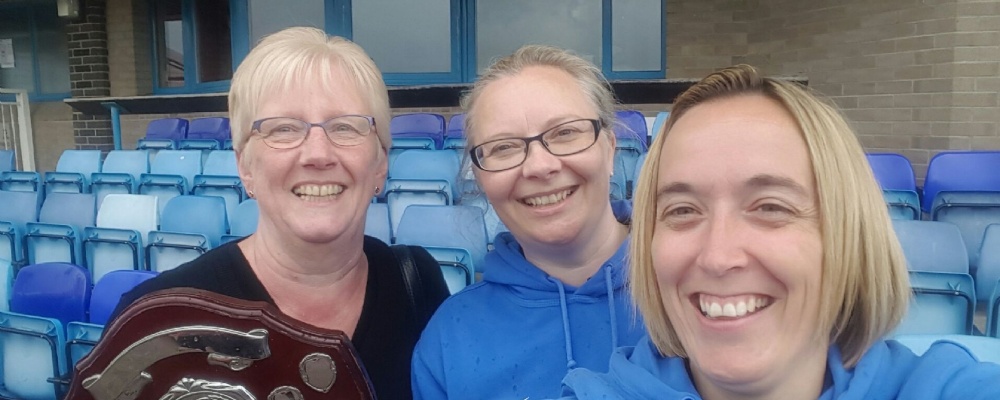 Huntingtower comes first in the Grantham area large schools athletics competition
ATHLETICS - Wow where do I start with this report?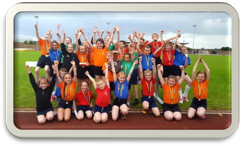 I think I will start with 'Champions!' Yes that's right, champions at the Large School Athletic Competition in Grantham. I say that very proudly as we took 31 very dedicated children to compete in different track and field events at Grantham Meres on Friday, 24th June.
We took children from Year 3 to Year 6, mainly to compete in sprinting but also 2 children (boy and girl) to compete in the long jump and the cricket throw.
Each track event led to a possible final race if they ran in 1st, 2nd or 3rd place of which 13/16 children achieved this. The 3 children just missing out, who came 4th place, were competing in a very difficult race.
We then had 8 out of 14 children earning themselves a medal for coming in the top 3. This does not include our 800m runners Megan T came 3rd and Adam J coming 2nd to receive a medal. We don't stop there! Reece earnt himself a gold medal for coming first in the throwing event and our Year 5 boys, Year 6 girls and Year 6 boys came 2nd in the relay.
I must not forget those children who narrowly missed out on an individual medal for their event as it was also their results that helped us secure the overall champions and receive the Athletic Shield!
We were over the moon to receive the shield and it was fantastic to see those smiles on the children's faces. They deserved this for all their hard work as well as representing Huntingtower at a high standard.
Well done children!
As always I would like to say thank you to Mrs Cann and Mrs Gudgeon for their help and not forgetting the proud parents/carers and grandparents who helped with transport (as well as staff members) and supporting the children. Mrs Duxbury-Mead