Multi-skills festival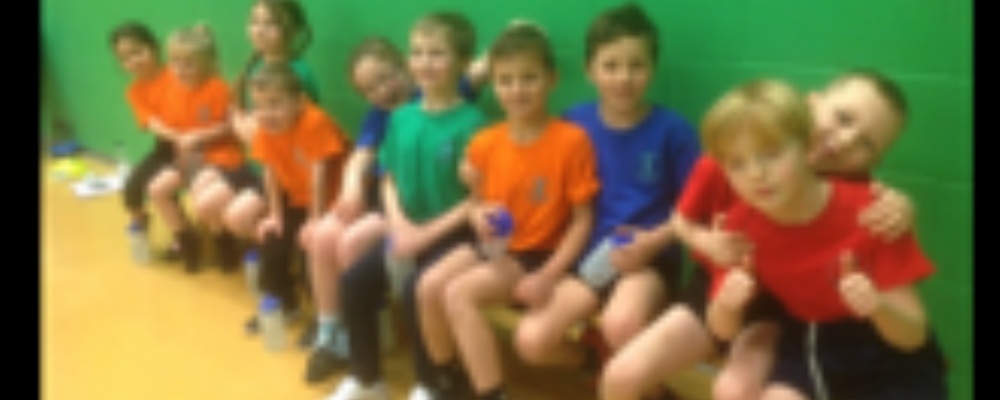 Our KS1 children reperented us really well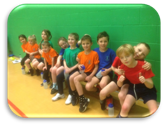 On Wednesday, 24th February, I took 10 KS1 children to the first Multi-Skill Festival which had not been held for many years.
Two Year 1 and eight Year 2 children joined in 10 different stations at The Priory Academy. They did different stations from ten pin bowling to balance games, and throwing and catching games. There was a no point system, it was a festival to have lots of fun and the children certainly did.
They were supported by many young leaders who made the games fun for our children and they encouraged and helped every single one of them.
It was fantastic to take KS1 children, who really enjoy their PE and a time for them to show us what they can do. Every single one of them 'REACH'd and it was a pleasure to enjoy watching these children have a great time.
Well done children! Many thanks to parents/carers who helped support with transport, it is, as always, much appreciated.
Mrs Duxbury-Mead