Wintry Weather Arrangements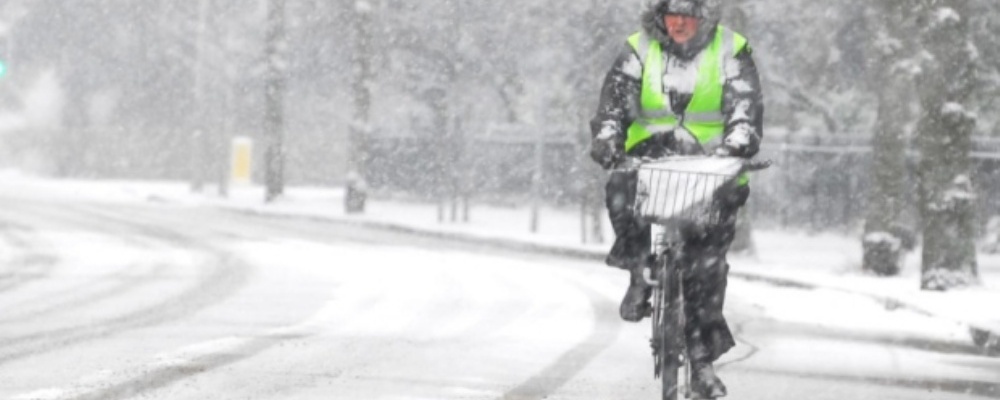 Information on arrangements if the weather becomes wintry
Now that the weather has turned wintry, I thought it best to update you regarding bad weather arrangements. Just to allay any fears, we shall endeavour to stay open whenever possible. However, if we have to take the decision to close, then please listen to the local radio stations or look on the Lincolnshire County Council website. A list of these frequencies and website is below. I would also suggest you look at our website, or Twitter page, as we can get messages onto there immediately.
BBC Radio Lincolnshire - 94.9FM
Lincs FM - 96.7 and 102.2FM
http://twitter.com/ and search for "Huntingtower"
We always have to tread a fine line between fun and safety and want the children to go out as much as possible. During bad weather, to help us with this, can you please ensure your child brings a spare pair of wellington boots/sturdy shoes to enable them to go outside. Finally, it is also important your child comes with a really warm coat, hat, gloves and scarf.
When the weather is really wintry, please can you consider walking to school, or if you have to drive then please do so very carefully. Our car park is notorious for being icy! Finally, please remind your child about the dangers of playing near frozen water.