Help others, help yourself! Aim high!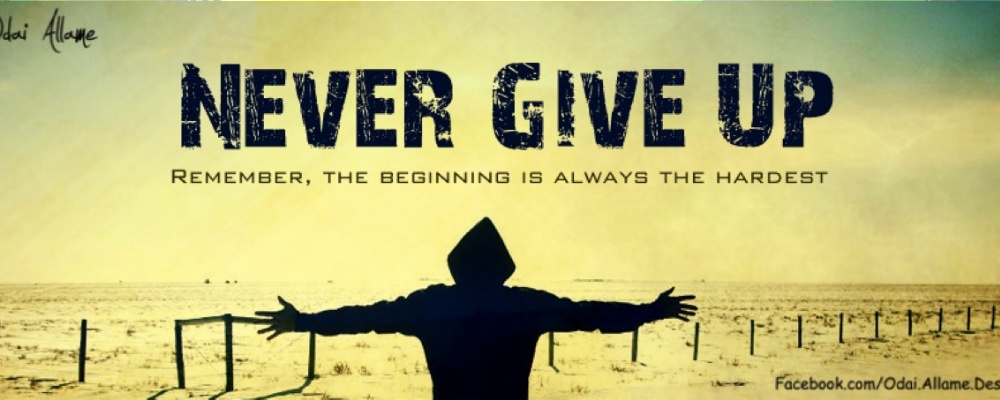 Assembly this week was about helping yourself to learn by challenging yourself
Assembly this week looked at the gifts we are given. We are given the gift of being able to help and often we are very good at helping each other but not so good at helping ourselves. Mr Anderson said that this week was "have a go and never give up" week. He talked about climbing something called Napes Needle, in the Lake District, which was a big pointy lump of rock. He used to get paid to take other people up it but did not like doing it himself. However, he enabled others to get a real buzz and always enjoyed the feeling of accomplishment afterwards. Sometimes the best feelings come from when you overcome a challenge. Perhaps the best gift we have is to be able to challenge ourselves and persevere, even when things do not work first, second, third, etc.....time!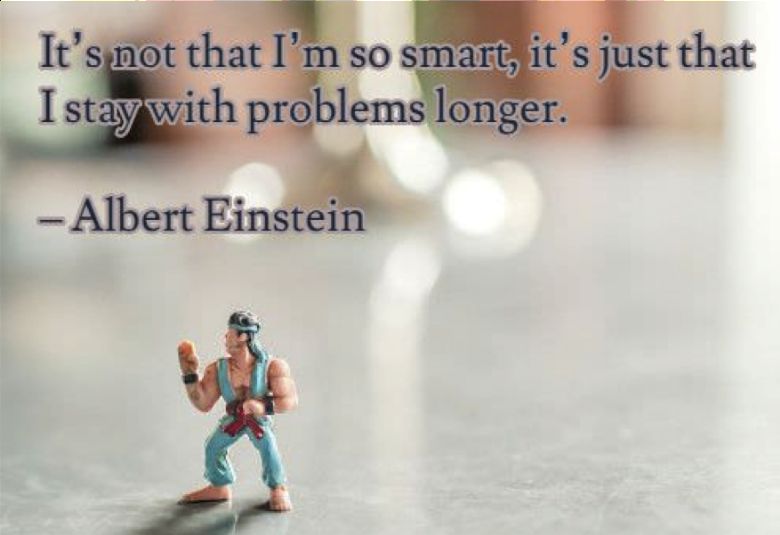 Download the file below to see the full assemby.