An Assembly About Aspiration at Huntingtower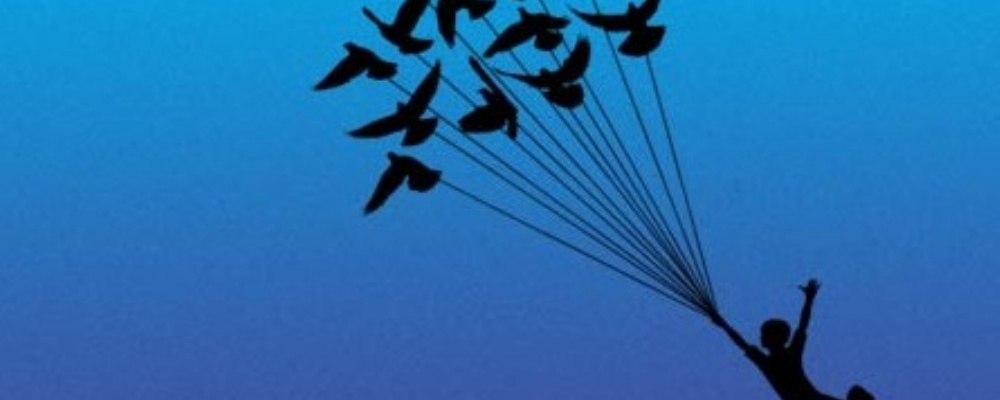 Exploring how to aim high and succeed you must be persistent!
Mr Anderson explored the theme of aspiration with the children on Monday. He talked about the need to persist with something and accept the fact that success often takes hard work. Download the document to explore this further.