British Culture and Black History Month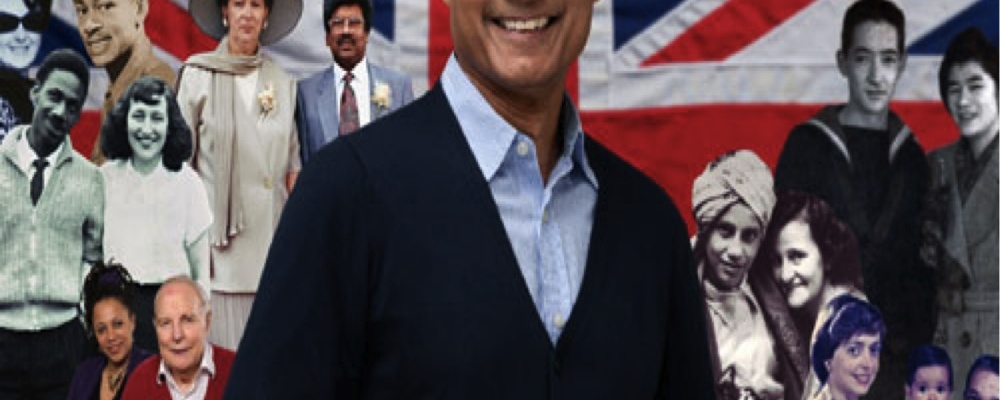 Exploring what makes us British and the diversity of our nation
Mr Anderson explored with the children the question of "what makes us British?" It also happens to be Black History Month so we thougth about important black people from British history. This included Mary Seacole who was a nurse in the Crimean War who helped many wounded and dieing soldiers. We also had a think about those who highlighted the struggles of black people around the world like the singer Labi Siffri who wrote about apartheid in South Africa.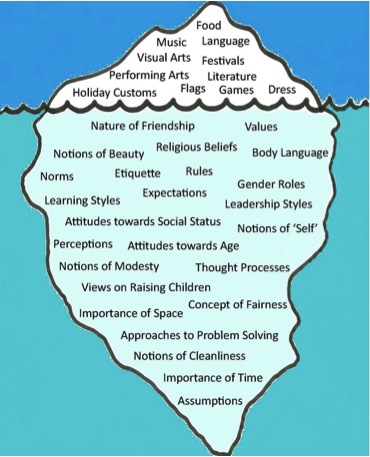 Often, it is not the things you see that makes us British but the way we react and our values. This can be a bit like an iceburg - you only 'see' a small part of it. We talked to the children about British values being;
•Democracy – people's right to have their say
•Rule of Law – respect for it
•Individual liberty – to be free
•Mutual respect and tolerance of different faiths and cultures
Please spend a moment to look at the assembly slides and even reminisce the lyrics of Labi's song.