Democracy and our right to vote - Academy Council elections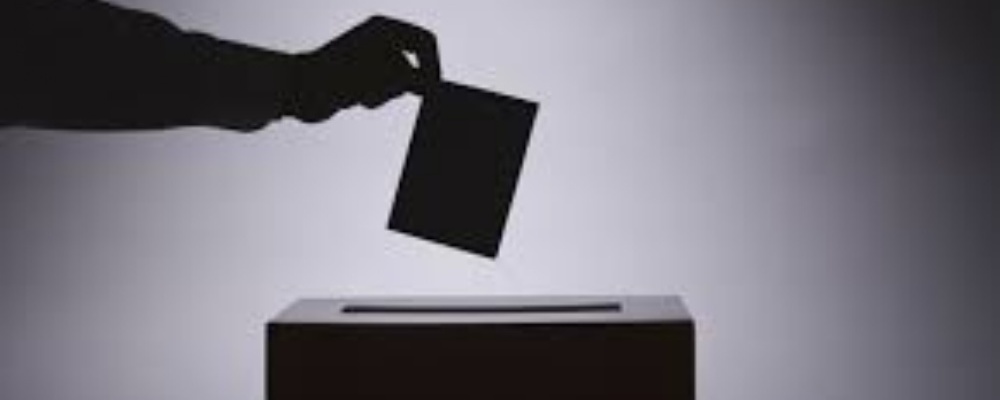 Our values have their roots in the Magna Carta - Look at the assembly to see how it links to our Academy Council elections
It was the 800th anniversary of the Magna Carta, the Great Charter, which was commissioned by King John back in 1215. This document was the basis for fundamental British values. If you want to see one of the four remaining copies then visit Lincoln Castle where there is one.
The pupils explored how this document linked to democracy and how this enables all of the nation to help make decisions about improving the country.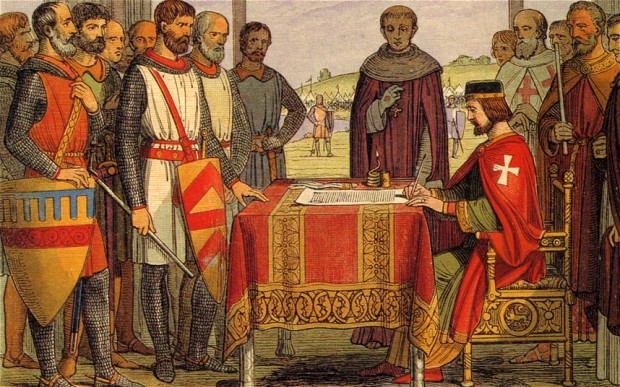 Shortly, the pupils will be electing their own Academy Councillors so it was important to understand how the events of many years ago enabled them to have the rights they have now. From this document 800 years ago came the British values that we talk so much about in school. These are:
•Respect each other and celebrate difference
•Respect the law
•Promote tolerance and harmony with other cultures
•Allow people to talk and you listen
Download the file below to see what was discussed in the assembly. Also, look out for letters coming home to explain the process so you can support your child.