Assembly on how to overcome things that appear impossible!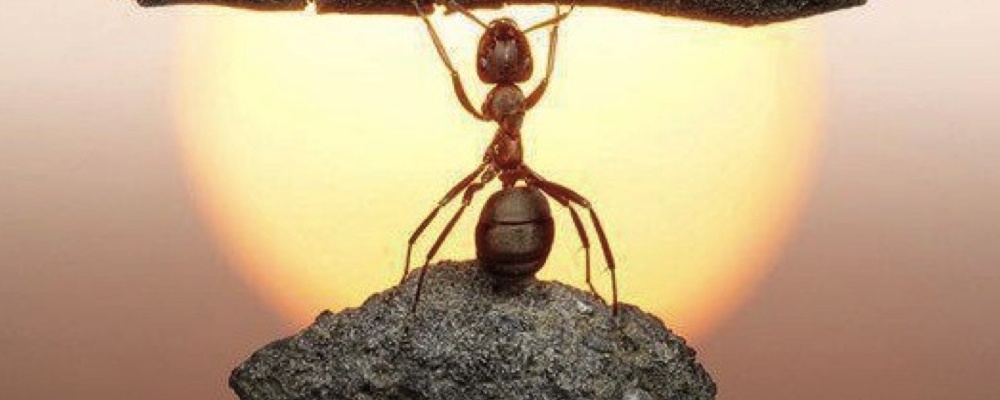 Exploring ways of how to overcome problems that appear impossible
Mr Anderson's assembly this week was about how we deal with situations and problems that appear to be impossible. These skils are the sorts that we are teaching at Huntingtower to enable our students to be successful in the 21st century.